Datti Baba-Ahmed Pulls Out of Kaduna Governorship race Less Than 24 Hours to PDP Primaries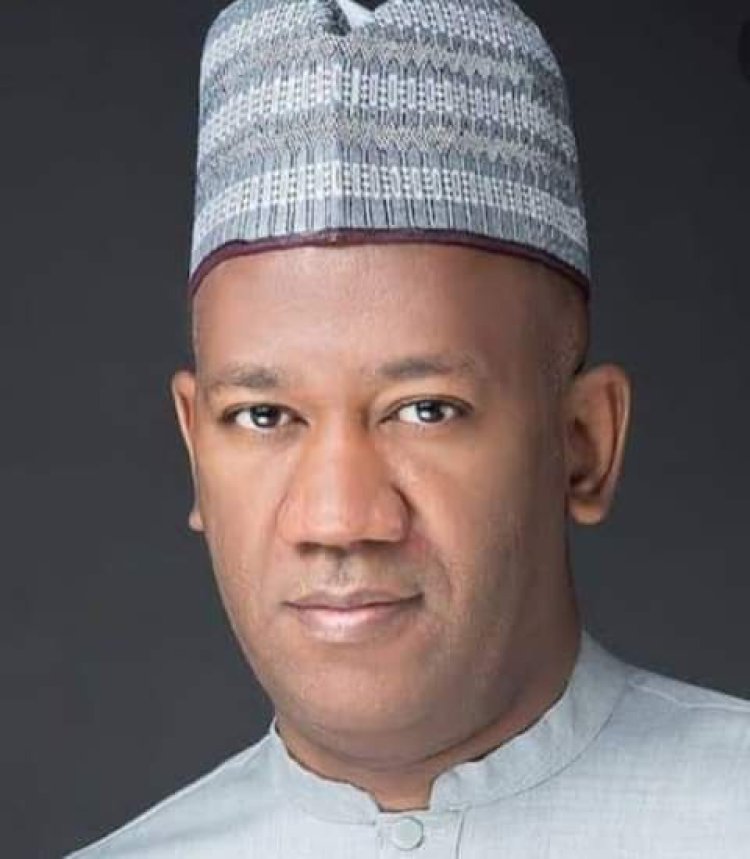 Senator Datti Baba- Ahmed a Governorship aspirant of the Peoples Democratic Party (PDP) in Kaduna State, has pulled out the governorship race less than 24hours to the election.
In a letter to Mr. Hassan Hyet, the state PDP chairman, he explained that the recent happenings in the Party in the state are inconsistent with his purpose of being in politics.
He however ruled out joining the ruling All Progressives Congress (APC), but said unless checked, the PDP might jeopardise its chances in 2023.
Senator Datti Baba-Ahmed represented Kaduna North Senatorial District at the National Assembly between 2011 and 2012 and is the founder of Baze University in Abuja.