Congratulations Emir Sanusi Lamido Sanusi for the emergence as the President (Hooreejo) Tabbital Pulaaku International (TPI).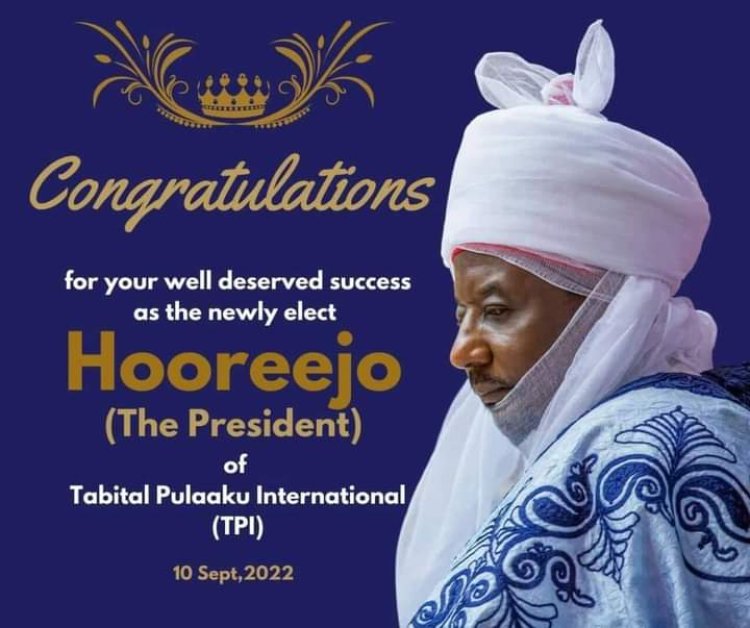 Sanusi's emergence followed after representatives from 16 African countries, and residents across Europe, Asia, and the United States of America voted him unanimously to be the next President of the Fulani socio-cultural organization.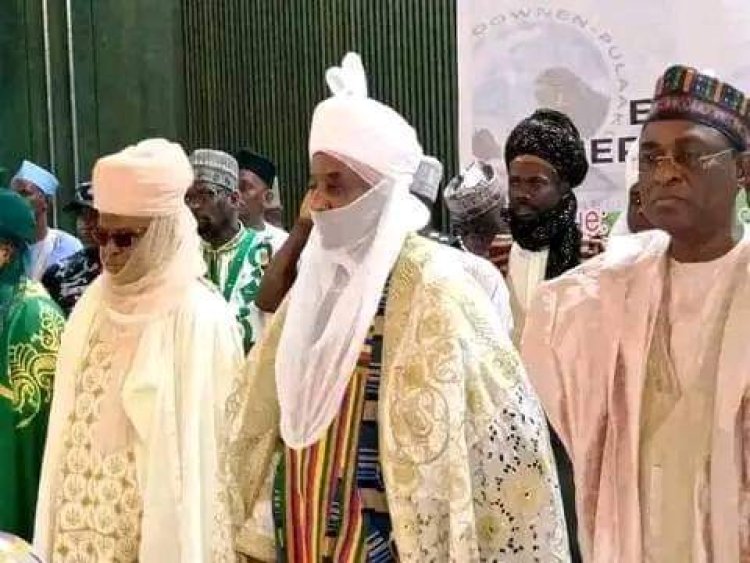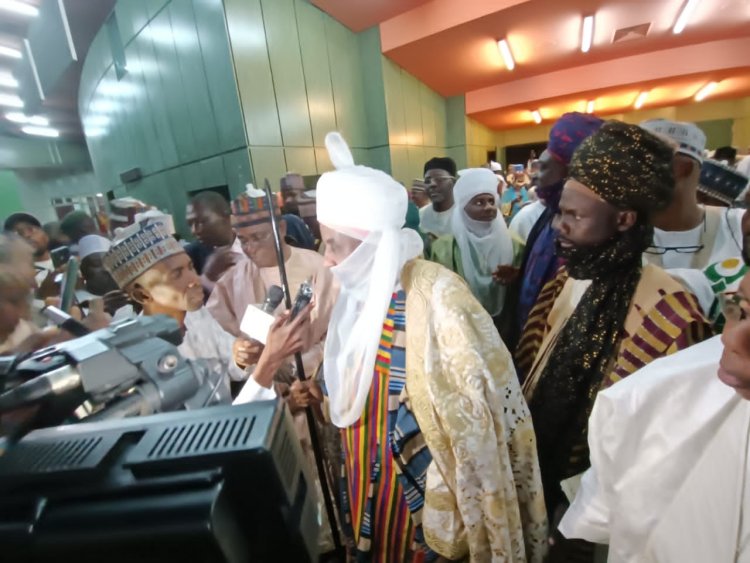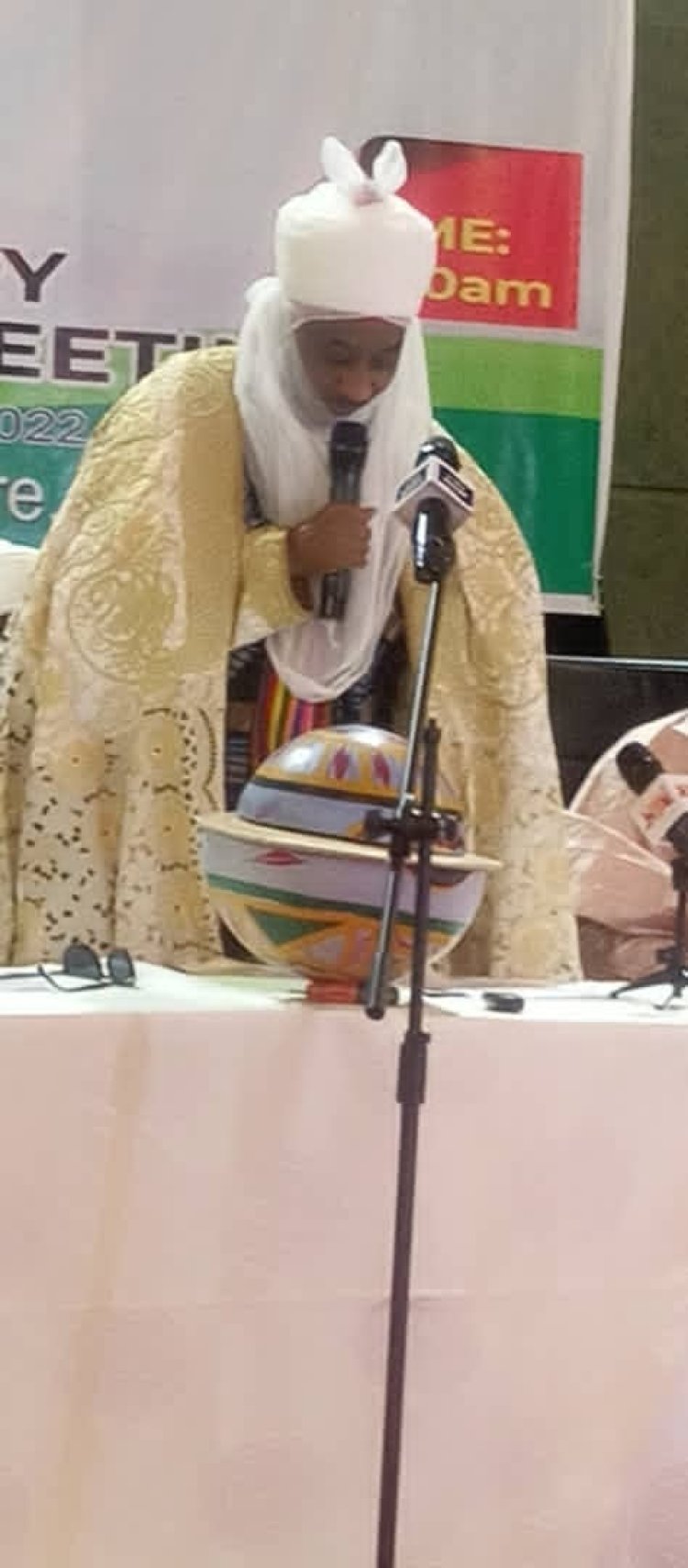 Emir Sanusi succeeded the billionaire, El hadji Alpha Amadou Diallo from Guinea, Conakry, after serving for eight years as the President of Tabbital Pulaaki International (TPI).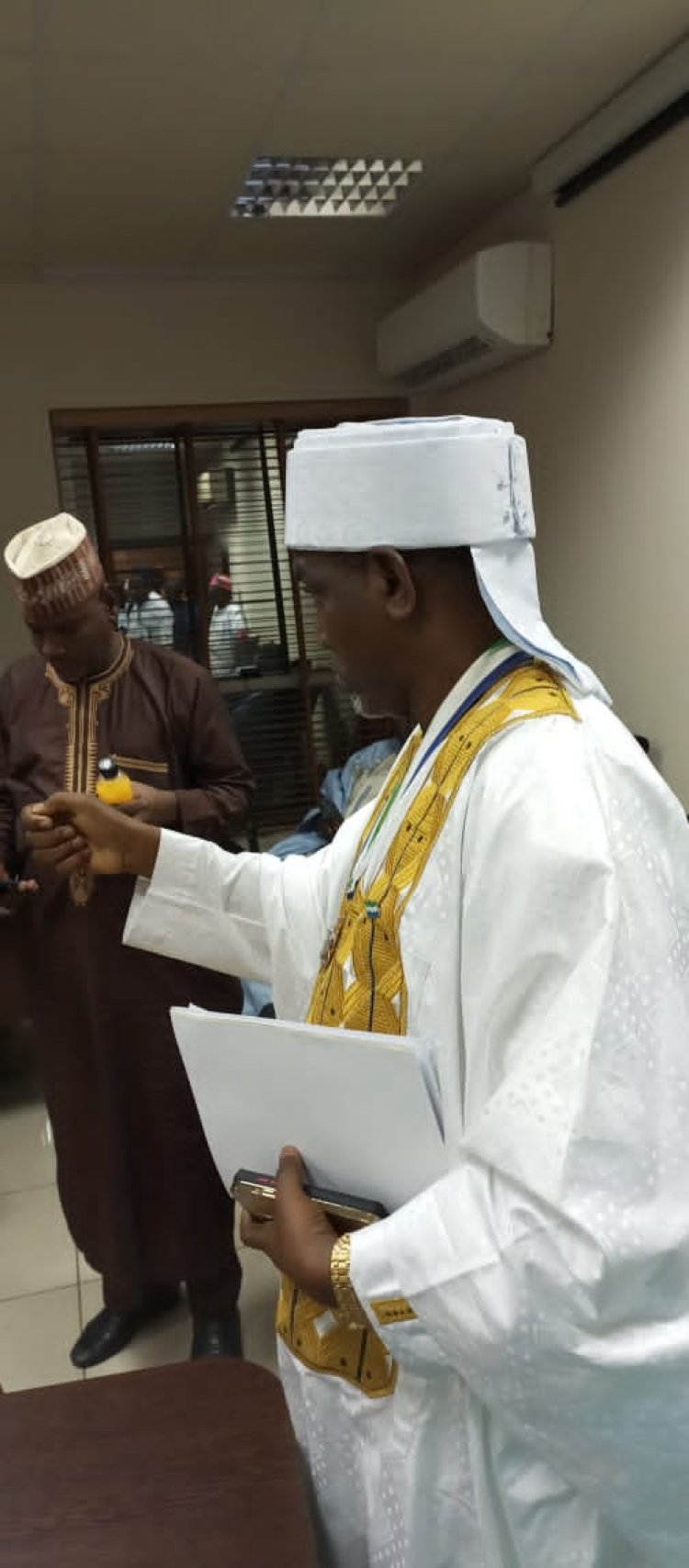 For those that are not aware, the orator, and the outspoken man called Sanusi Lamido Sanusi is a Nigerian, from the royal family, an ex-banker, one time CBN governor, and an ex-Emir (King) from the historic, Kano Emirate.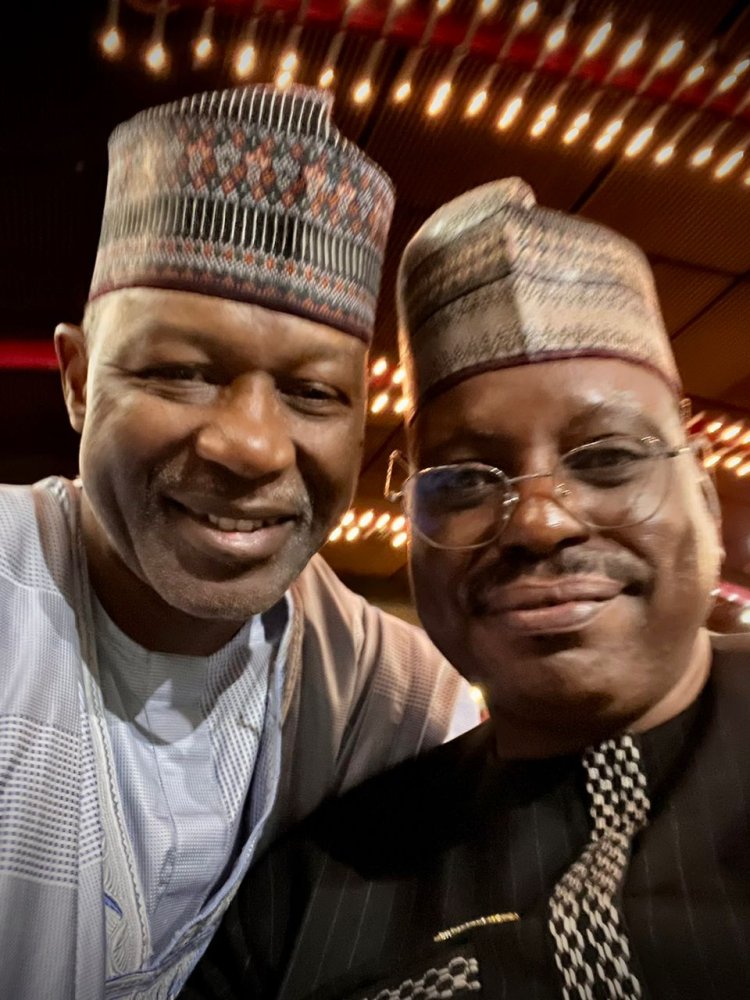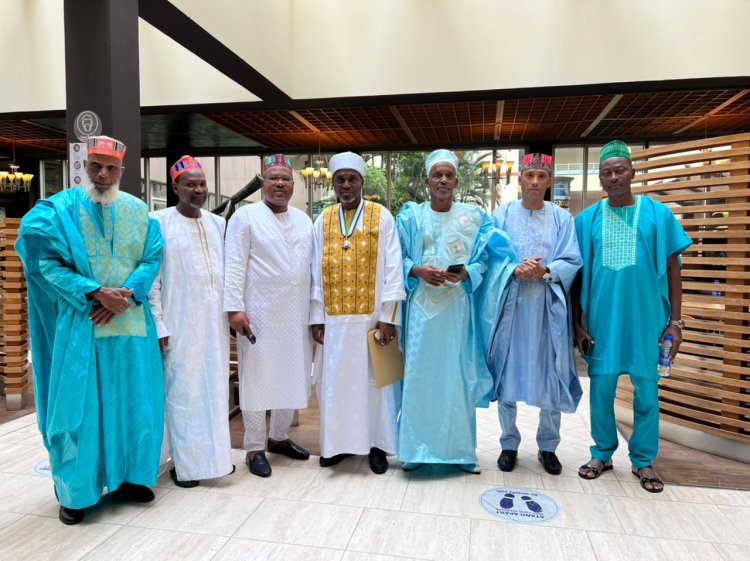 Having Sanusi on the seat it's not only deserving but meritorious, and is a round peg in a round hole, for the voiceless Fulbe to be given voice not only across Nigeria, and African but the world at large.
Once more congratulations, barkama, Allah beddan ma, njaamu, risku be jutal balde, accu lawol Pulaaku eh fulbe duniya.