Coalition of Fulani Youths Associations In Nigeria Meets with Defense Minister over Insecurities be deviling the Country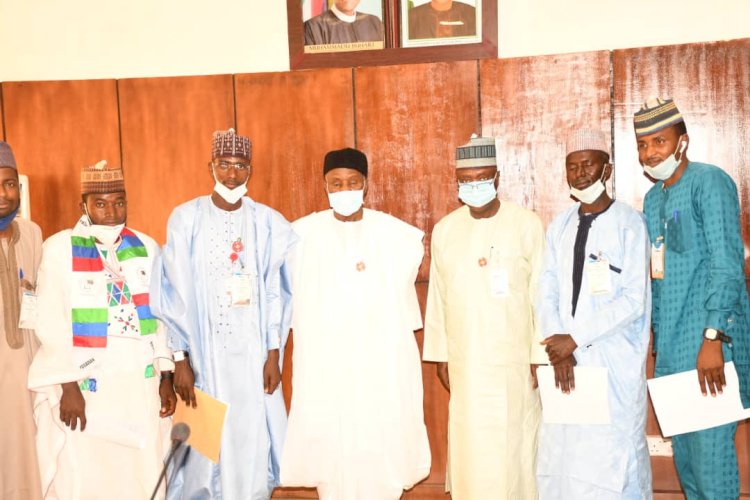 Fulani Youths Leaders with Defense Minister Rtd General Bashir Magashi
*Coalition of Fulani Youths Associations In Nigeria Meets with Defense Minister over Insecurities be deviling the Country*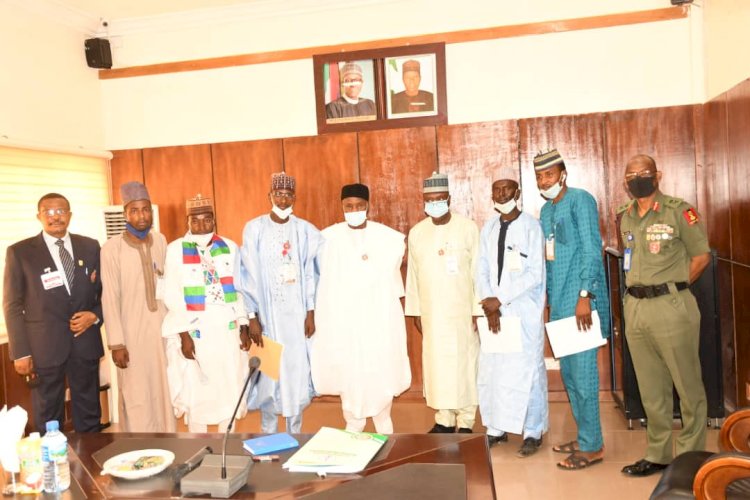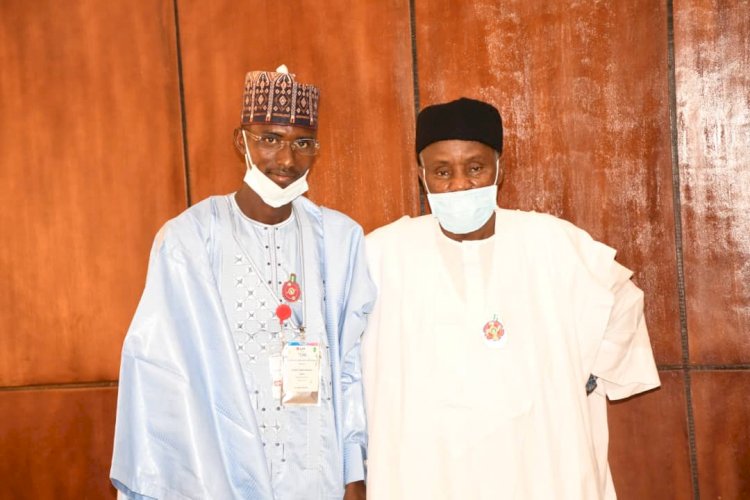 Coalition of Fulani Youths Associations headed By Jamdere Fulbe Development Association of Nigeria (JAFDAN) under the leadership of **Comrade*Muhammad* **Ahmad*Lamido* meet with Honorable Minister of Defense Rtd Major General Bashir Magashi.
*Lamido* in an interview with the Fulani News Media via a voice call said "We meet with Honorable minister to iron out the insecurities architecture of our country,and yes we discuss a lot with the Honorable minister. I'm assuring all Nigerians we will achieve peace and tranquility soon insha Allah"_Lamido said.
Peace is paramount in our society today as many hoodlum,gullibles, bandits,kidnappers, militias attacks daily.
It's our collective responsibility to support the government in tackling the security challenges.
We will support the government with all possible needs to ease insecurity.
JAFDAN boss said "We are ready to partner with FG,SG,LG to help tackle insecurities".
Joumirawo walla.