Atiku In Kogi, Promises To Revive Ajaokuta, River Port
The presidential candidate of the Peoples Democratic Party (PDP), Alhaji Atiku Abubakar, has promised that if voted to power he would revive the Ajaokuta Steel…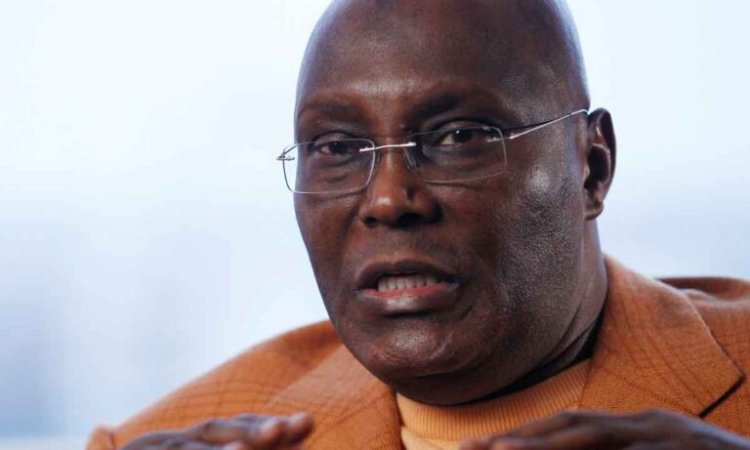 The presidential candidate of the Peoples Democratic Party (PDP), Alhaji Atiku Abubakar, has promised that if voted to power he would revive the Ajaokuta Steel Company in Kogi State to create jobs for young Nigerians.
Atiku said this at the Confluence Stadium, Lokoja, during his presidential campaign rally in the state.
He said, "Give us your support; the nightmare that was the challenge of the iron and steel Company, Ajaokuta, in Kogi State will be a thing of the past."
He also assured the people of the state of his readiness to ensure that the Lokoja River Port being handled by the National Inland Waterways Authority (NIWA) was completed to the benefit of all in the country.
He further said he would put the structure on ground to create jobs and enlarge the business community, restating his earlier commitment to empower women and youths with $10bn to boost their personal income for an enduring economy.
Atiku added that a vote for him would end the incessant ASUU strikes and incidents of salary arrears that enveloped the nation's universities, ministries and agencies.
Former governors of Kogi, Captain Idris Wada and Ibrahim Idris, called on the people of the state to vote for the party, saying the situation of the state was pathetic due to poor leadership of the APC-led government.
Also, the Chairman of PDP in the state, Engr Sam Ohoutu, said the resounding welcome that attended the campaign rally of the party's presidential candidate was evidence of acceptance.