After Cellou Dalein Diallo's statement, the hunt for opponents continues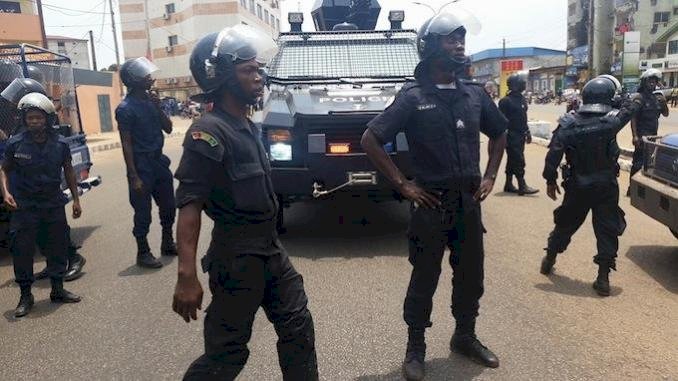 The demonstrations of jubilation which followed Cellou Dalein Diallo's declaration, gave rise to arrests in the prefecture of Forécariah, in particular in Pamelap, where this Tuesday the hunt for officials of the Union of Democratic Forces of Guinea (ufdg) took place. continues, as noted by the correspondent of guineenews in the prefecture.
Diallo Alhassane, deputy campaign director of the Ufdg in Forécariah, accuses the Pamelap commissioner, a certain Oularé, who allegedly ordered the arrests of their activists. This is how reinforcements were deployed in Pamelap, where officers reportedly arrested 21 people who were then taken to the civil prison of Forécariah.
Alhassane Diallo also tells us that the wise men of Pamelap would have asked that the people referred be released. But authorities have reportedly demanded payment of 2,500,000 fg per person.
At the latest news all the leaders of the Ufdg party of Pamelap, 6 in number including Mr. Daffé, have taken the key to the fields.
GUINEENEWS.