JUST IN: Yahaya Bello finally speaks on 2023 presidential ambition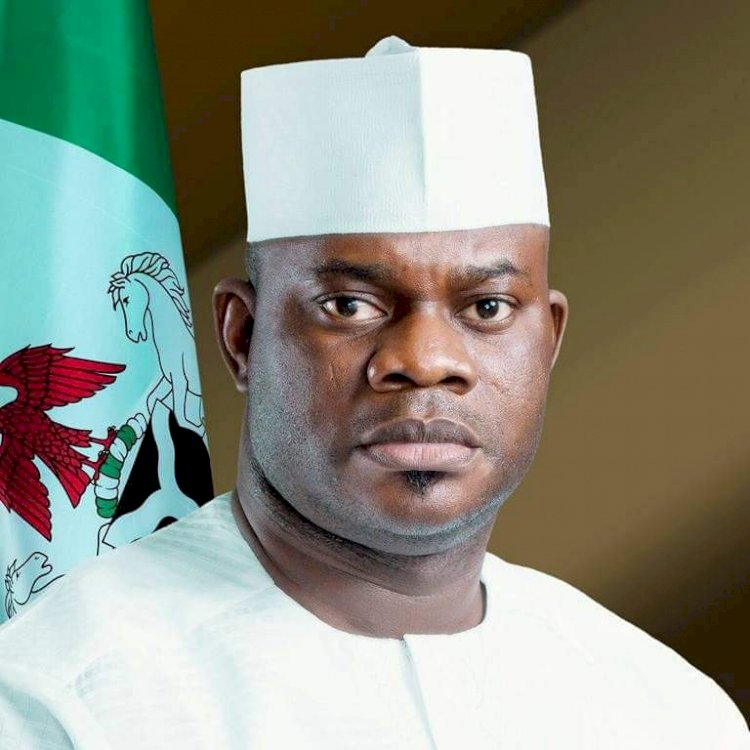 Governor Yahaya Bello of Kogi State at the weekend said he has what it takes to provide purposeful leadership and good governance for Nigeria if elected as president in the 2023 general elec­tions.
Speaking exclusively with Daily Independent, the governor, who is currently in his second term, ap­pealed to Nigerians to join hands with him in the struggle to liberate the country from many of the chal­lenges confronting her.

While praising President Mu­hammadu Buhari for his efforts so far since assumption of office in May 2015, the governor, who said he wants to consolidate on the achievements of President Buhari, said the pres­ident is a kind-hearted leader who means well for the country and has genuine interests of Nigeri­ans in all his dealings.

According to him, aside President Buhari and few Ni­gerian leaders, majority of the present crop of leaders today do not have the interest of the country at heart.

He further urged Nigeri­ans to keep faith with the All Progressives Congress (APC) and ignore the antics of the opposition Peoples Demo­cratic Party (PDP), saying it is the only party that can take Nigeria to the Promised Land.

He said, "I want everyone to join me in the struggle to liberate this country. We must seize this golden opportunity to save our nation.

"By the grace of God, I'm ready to lead and I will pro­vide all the quality leadership that is required in the country.

"Let us do our bit to sup­port the current administra­tion and join hands with Pres­ident Muhammadu Buhari to save this country. Those that are leading today, I can assure you that apart from Mr. Presi­dent and very few ones, others don't have the interest of the country at heart. They don't care about us and that is the truth".