40 lives lost in road accident: President Macky Sall declares national mourning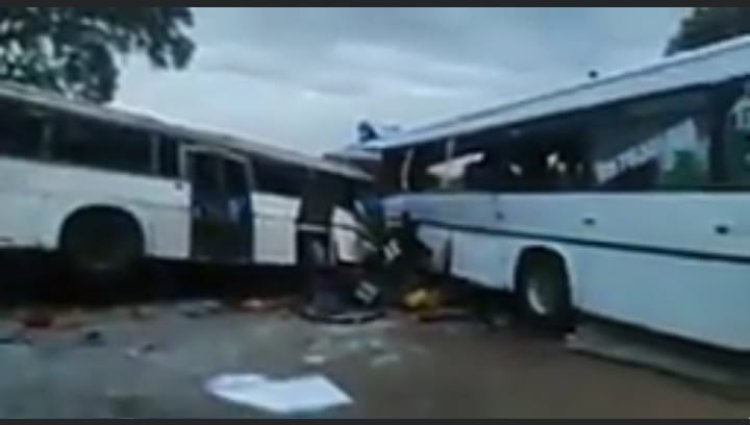 Forty people have been reported dead in Senegal after a fatal road accident in the early hours of Sunday 8th January 2023. Other passengers are said to be in critical conditions.
President Macky Sall confirms the incident and extends his condolences to the bereaved families.
"I am deeply saddened by the tragic road accident today in Gniby which left 40 dead and many seriously injured. I extend my heartfelt condolences to the victims' families and wish a speedy recovery to the injured," President Sall writes on Facebook.
A 3-day national mourning has been declared by the President.
"Following today's serious accident in Gniby that caused 40 deaths, I have decided to hold a 3-day national mourning starting from January 9."
President Sall discloses that an inter-ministerial council will be held on Monday 9th January "to take firm action on road safety and public transport of travellers."