2023: Ex-Ijaw Youths' President Faults Falana's Stand On Jonathan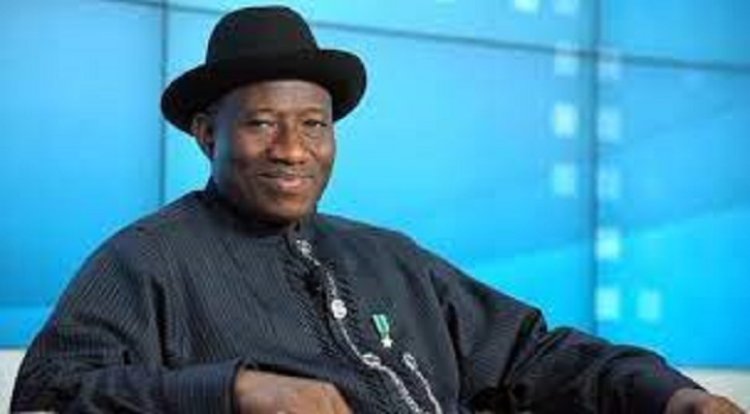 A former President of Ijaw Youths Congress, Eric Omare, has faulted Femi Falana's (SAN) claim on Former President Goodluck Presidential ambition.
Eric Omare countered Falana when he appeared on Channels TV's Politics Today on Friday.
Femi Falana (SAN) had on Thursday said the former president could not contest the 2023 presidential election because of constitutional provisions barring him from doing so.
But faulting the argument, Eric Omare said section 137 (3) on which Falana based his argument was a product of 1999 constitution.
According to him, the event which necessitated Jonathan's coming into the ambit of that provision was in court then.
Eric Omare said, "You can not make a law will have a retrospective effect. A law takes effect the day it comes into operation. The constitution talks of being elected into the office of the president of the federal republic of Nigeria for two terms.
"Had Jonathan been elected to the office of president for two terms? The answer is no. According to the law, there are circumstances a person can stay in office for more than eight years. If you look at 135 (3) if the nation is at war the president can stay beyond eight years.
"Contrary to Falana's argument, there are circumstances under which the president of Nigeria can stay beyond two terms of eight years."