Young Nigerian Vibrant politician defect to PDP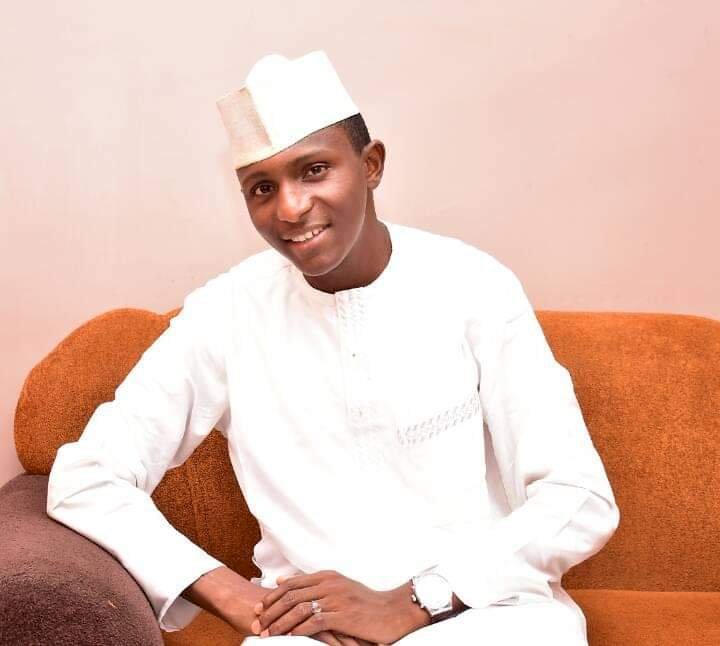 By Abdul Bonga
A young Nigerian Vibrant politician who has been the mirror of many Africans has been reported of his defection from Social Democratic party (SDP).
The young Nigerian Vibrant politician Comrade Umar Ibrahim Maudo CEO Umar Maudo Foundation for Youths Awareness global organization and also a great among the youth African Ambassadors, Comrade Umar Ibrahim Maudo in his interview with journalist last week has disclose to the media that his New party is yet to be known.
Fulani News Media International through it Nigerian Reporters has confirm the official New Political Party Comrade Umar Ibrahim Maudo has join.
Comrade Umar Ibrahim Maudo wrote this on his Facebook,and All His social media handles"I have officially joined my New Party, People's Democratic Party (PDP) after meetings and due Consultations.
We shall continue the battle to protect the interest of Tilde Ward People's and Sustain good Governance in my Ward Tilde.~Comr Umar Ibrahim Maudo FNY NIA NMGs"
Comrade Umar Ibrahim Maudo is said to be the first young youth Ambassador to contest As the Councilor in a great ward across Africa (Tilden Fulani Ward is in Toro LGA,Bauchi State,Nigerian) with a massive national backups.