'We'll not change our religion because of 28-day World Cup' – Qatar to LGBT groups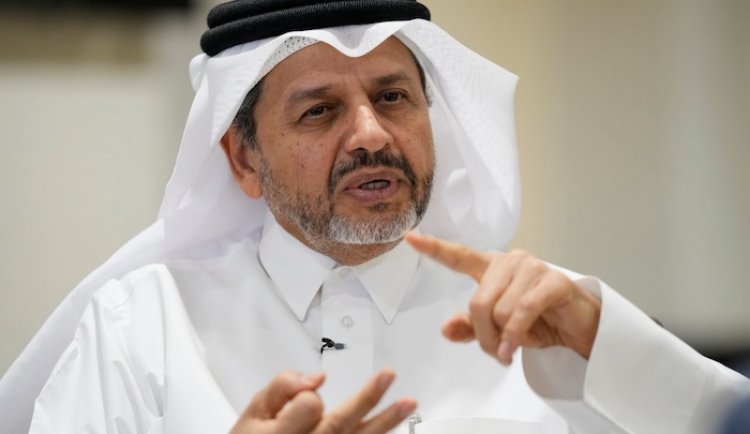 Qatar's chairman of the National Counterterrorism Committee, Major General Abdulaziz Abdullah Al Ansari has clarified issues regarding possible promotion of LGBTQ against the country's values at the upcoming World Cup.
He stated that, open demonstration of items or behavior related to the community is prohibited. Ansari who doubles as the director for Department of International Cooperation, added that, if anyone want to promote such contrary views, he/she should do so in a context where it is accepted.
"If he (a fan) raised the rainbow flag and I took it from him, it's not because I really want to, really, take it, to really insult him, but to protect him. Because if it's not me, somebody else around him might attack (him)"
"I cannot guarantee the behaviour of the whole people. And I will tell him: 'Please, no need to really raise that flag at this point," he said.
Ansari added further that, "You want to demonstrate your view about the (LGBTQ) situation, demonstrate it in a society where it will be accepted. We realise that this man got the ticket, comes here to watch the game, not to demonstrate, a political (act) or something which is in his mind.
"Watch the game. That's good. But don't really come in and insult the whole society because of this."