Lamido Adamawa appoints Barr Wakili Boya As council member of Adamawa Emirate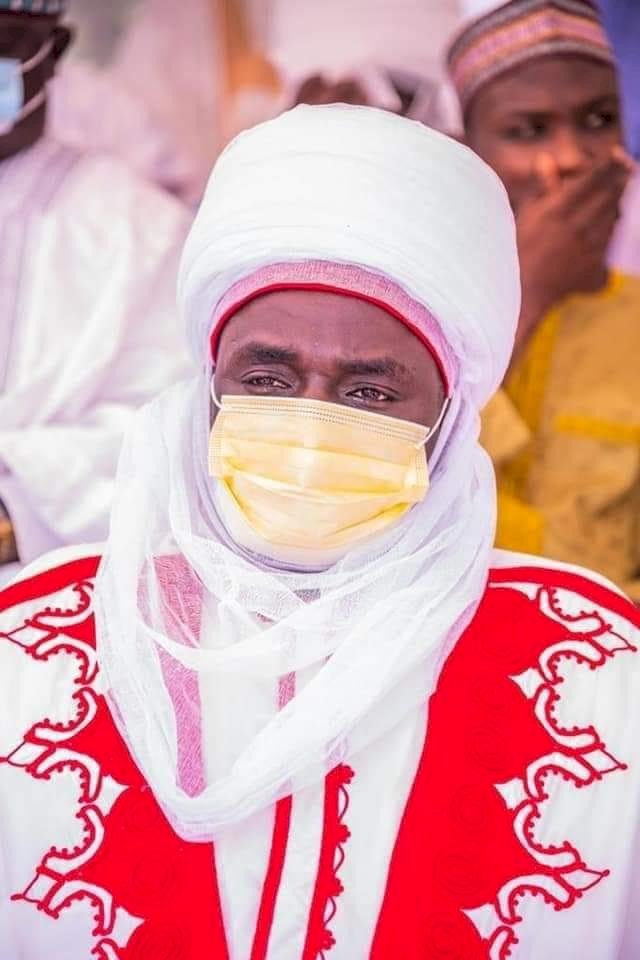 The Lamido Adamawa, His Royal Highness Lamido Fombina, Dr. Mohammadu Barkindo Aliyu Musdafa, PhD, CFR has appointed former ALGON chairman of the state, Barr Aliyu Boya Wakili as one of the council members of the Emirate.

Boya who is currently the Youth Leader (Sarkin Matasa) of the Emirate received the letter of the appointment signed by the Emirate council Secretary, Khalil M. Kawu stated that the appointment is in recognition of his sterlings contributions to the development and his unflinching royalty to the Emirate council.

The appointment which is with immediate effect has compelled Aliyu, one of the youngest politician and a serious business man who is into many entrepreneurship to sent dozens of thanks to the Emirate council, especially the royal father
Boya also extended his heart of thanks to the Governor of Adamawa State, Rt Hon Ahmadu Umaru Fintiri for approving his nomination letter, saying that: "The action of both the Governor and the Royal father is a clear recognition of the contributions of my person, my works and my family to the growth and development of Fombina Emirate in particular, and Adamawa State in general."
His appreciation letter to the emirate council and the Governor read as thus:

"My family, friends and associates are profoundly grateful to His Royal Highness Lamido Fombina, Dr. Mohammadu Barkindo Aliyu Musdafa PhD,CFR for appointing me to join the esteemed Council of Adamawa Emirate as the newest Member.

ALSO READ: "The Igbos should put their political House in order,Presidency seat is not a free of charge slot"-Lawan replies Chief Ezeifi
"I also deeply appreciate the approval of my nomination by His Excellency, Governor Ahmadu Umaru Fintiri of Adamawa State.

"As a result of the confidence reposed in me by these great leaders, I cannot afford to disappoint them in any way, but pledge to work harder than ever in ensuring the progress of the Emirate Council.

"I will work closer with other members of the Council and dedicate more time and resources towards advancing the course of the Emirate.

"In achieving this goal, I seek the support of every stakeholder within and outside Fombina Emirate so that the activities and engagements of the Council will succeed at all times."