Since the DPJ, Ousmane Gaoual motivates the victims of injustice: "Be strong, God will act at all times"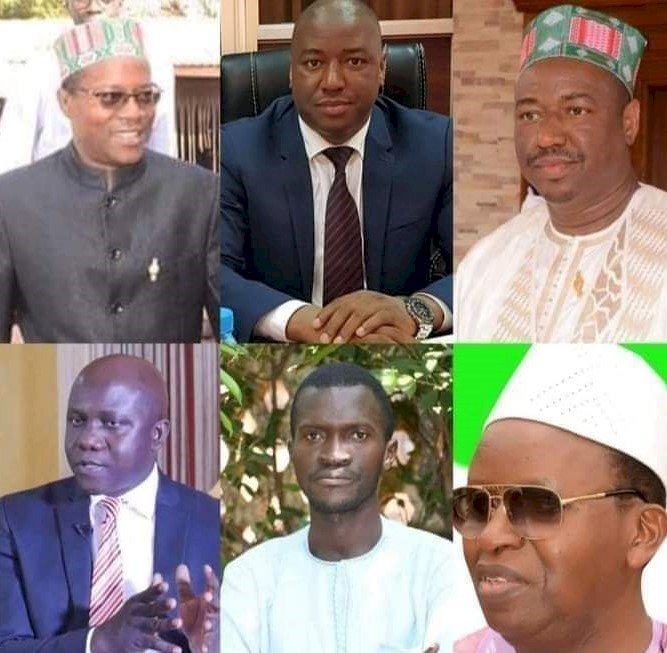 in custody for over 48 hours at the Central Directorate of the Judicial Police (DPJ), Ousmane Gaoual Diallo closely follows the country's news. the head of the UFDG says he is more convinced than ever that sooner or later God will rule in favor of the victims of injustice in our country.
Since Thursday, Ousmane Gaoual Diallo, Etienne Soropogui and Abdoulaye Bah, accused of threats likely to disturb public order, have been placed in police custody at the DPJ.
The communications officer of the Union of Democratic Forces of Guinea calls on his compatriots, victims of one way or another, to never lose hope.
`` Whether it is the bruised breeders of Kankan or the executives and activists of the UFDG imprisoned here and there, I tell you be strong, God will act at all times, '' assures Ousmane Gaoual Diallo, thus demonstrating that ' he is still in high spirits.
Pathé BAH, for VisionGuinee.Info