Senegalese female diplomat 'seriously beaten' by police in Canada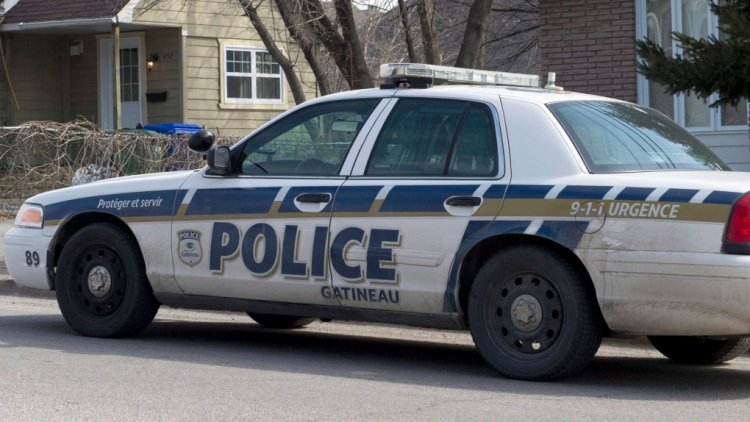 A police vehicle is seen in Gatineau, Que., April 10, 2014. THE CANADIAN PRESS/Justin Tang
A Senegalese diplomat has allegedly been beaten in Canada after a confrontation with police, according to local media.
On Friday, Senegal's Foreign Affairs Ministry reported "a raid of rare violence" at the home of a diplomat serving at the Embassy of Senegal in Ottawa.
The woman was "handcuffed and savagely beaten to the point that she had difficulty breathing, which led to her evacuation by ambulance to hospital," the ministry alleged.
Police in Canada, however, had a different version of events.
In a statement, the Gatineau police service (SPVG) said officers arrived at the diplomat's home around 1:30 on Tuesday to assist a bailiff in executing a warrant.
They said the woman was aggressive and refused to coorperate, allegedly striking one officer and biting another.
"At no time did the person mention having been injured or having pain when questioned," the statement reads.