Rahama Sadau: I Haven't Received Police Invitation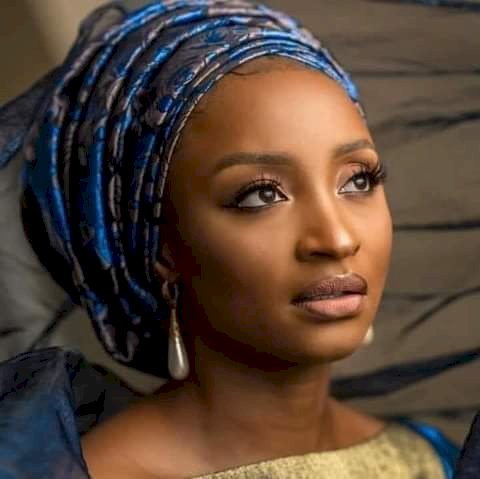 Kannywood controversial actress, Rahama Sadau has debunked the claim that she was invited by the police over the uproar that greeted the pictures she posted on her official Twitter page last week.
"I have received many messages that I have been arrested and sentenced to jail earlier today. I have no idea where the news emanated from. I'm therefore calling on people to stop spreading FAKE and unfounded stories." she tweeted.
The Inspector-General of Police, Mohammed Adamu had last week directed the Commissioner of Police in Kaduna State, Umar Muri to investigate the controversies that trailed the pictures posted by the Kannywood actress and ensure that there was no breakdown of law and order.
The pictures drew mixed-reactions including a purported comment considered as blasphemous to the person of Prophet Muhammed (SAW).
A petition written against the actress dated 3rd of November 2020 had requested the IGP to direct an investigation over some comments considered blasphemous and injurious to the person of the Holy Prophet Muhammad (SAW).
The controversial actress, who was banned in 2016 by Kannywood film industry had apologized over the uproar the pictures generated.
In an interview with the BBC Hausa, Sadau expressed regret just as she begged for forgiveness.