President Macky Sall flight to Paris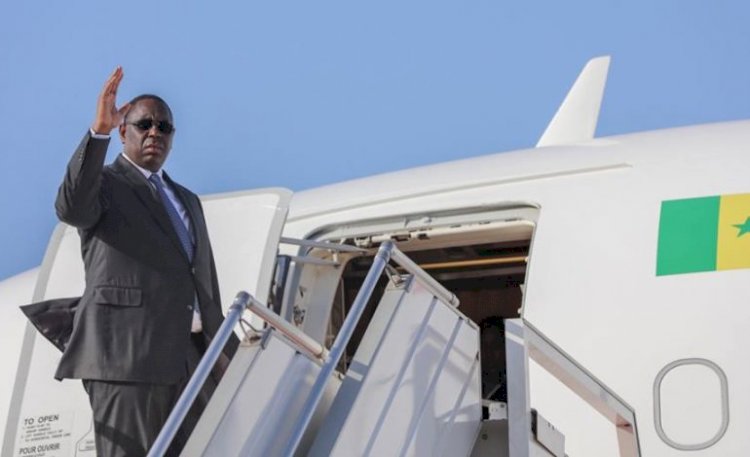 The head of state and his wife left Dakar on Tuesday morning for Paris, the Senegalese presidency announced on his twitter account.
President Macky Sall will take part as a guest of honor at the Meeting of French Entrepreneurs scheduled for Wednesday and Thursday in the French capital.
The meeting at the initiative of the Mouvement des entreprises de France (MEDEF) will focus on the theme of the "Renaissance of French companies", the Senegalese presidency said in a statement received by Aps.