Political situation in Guinea:France must defend democracy! »(By Sébastien Nadot)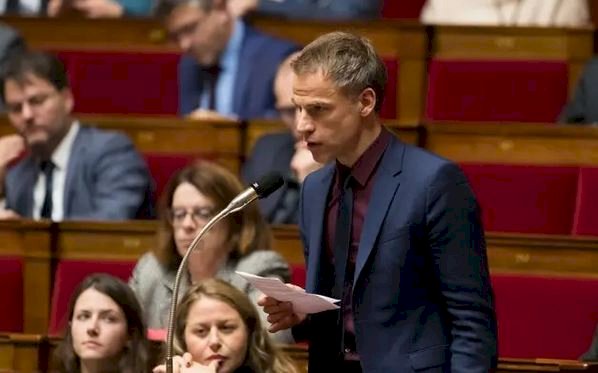 The political and social situation in Guinea, following the disputed presidential elections of October 2020, is deteriorating day by day.
In connection with the main political forces and the opposition media, I am alerted from all sides by the gravity of the situation which gives rise to fears of an authoritarian drift by the regime and the outbreak of an inter-ethnic civil war.
Many cadres of the main opposition party, the UFDG, are arrested by the security forces. Opposition media are under judicial attack. The first interethnic assassinations took place.
I have thus repeatedly challenged the French Government on the situation in Guinea, during the hearings of Minister Jean-Yves Le Drian in the Foreign Affairs Committee of the National Assembly and through a written question published in the Official Journal, the November 10, 2020.
I was able to measure the expectation of a word from France, during my participation this Wednesday, November 18 in the program "Les Grandes Gueules", the most followed in Guinea.
After a heavy silence, the President of the Republic Emmanuel Macron finally spoke today in the newspaper Jeune Afrique on the situation in Guinea in the following terms: "President Condé has a career as an opponent who would have justified that" he organizes a good work-study program on his own. And obviously, he organized a referendum and a constitutional change just to be able to keep power. That's why I haven't sent him a congratulatory letter yet. I think the situation is serious in Guinea, for its youth, for its democratic vitality and for its progress. "
France must now commit all its support to Guinean democracy, asking the power in place to respect the rule of law and public freedoms, and to immediately end the measures of repression of the political and media opposition in Guinea. .
The friendship between the Guinean and French peoples is too precious to let it perish in an authoritarian drift by the regime.
Sébastien NADOT
Deputy for Haute-Garonne