OPINION: Only Those That are Politically maladjusted feels Makarfi can not drive 2023, By Zaks Tugira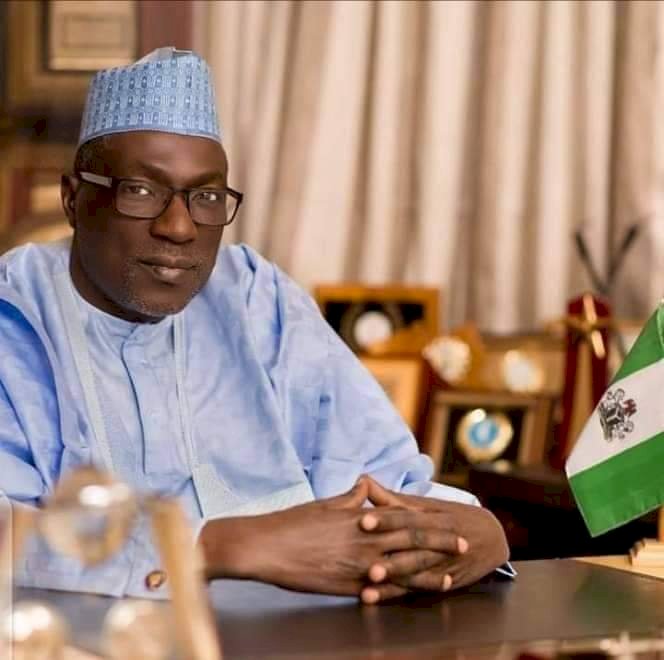 The parmutations of 2023 presidential elections have since taking a serious concern by well meaning Nigerians.
Many Nigerians want the country to be piloted by competent, visionary and capable leader that will change the entire change we are experiencing as a Nation.
To those who are politically maladjusted, it's important for you to know that piloting 2023 presidential race is not all about money, though money plays a vital role but money politics is not the solution to Nigerian political problem.
History will always remind us that some of our past Leaders contested and became president with little or no money, from the former president chief Olusegun Obasonjo, late president Umaru Musa Yar Adua , former president Good luck Ebele Johnathan and even president Muhammadu Buhari, all were not financially balance.
Buhari contested from primary elections and defeated all his openents who spent Tons of Dollars up to the general elections and became president.
Going by MAKARFI past records, competence, vision and capacity displayed as Governor, Senator and PDP National caretaker chairman, all have proved that he can drive the country in 2023.
One of the largest Democratic party in Africa have once experience political crisis that led the party to legal battle from the lower Court up to the supreme Court.
MAKARFI as a pilot of the political party then, displayed a high profile competence, by uniting and restoring the party's confidence to its members, that led to the organization of one of the best National conventions of its kind that produced the current leadership led by prince Uche Socondus.
MAKARFI is one Distinguish personality that have public trust.