Nobody Knows Tinubu In Core North – Dino Melaye
The spokesperson for the Peoples Democratic Party (PDP) Presidential Campaign Council, Dino Melaye, has said that nobody knows Tinubu in the core North. Melaye stated…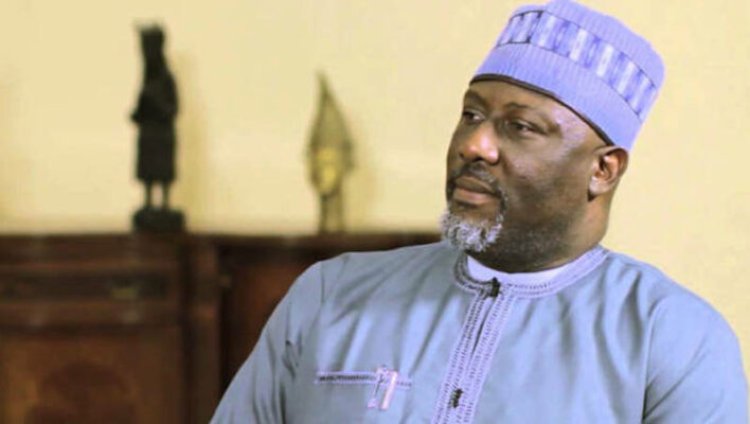 The spokesperson for the Peoples Democratic Party (PDP) Presidential Campaign Council, Dino Melaye, has said that nobody knows Tinubu in the core North.
Melaye stated this during an interview on Channels TV's Politics Today.
The former lawmaker said that the PDP presidential candidate, Atiku Abubakar, is the only nationalist among the 18 presidential candidates, who has friends in every nook and cranny of Nigeria.
He said, "Atiku is the most trusted candidate of all the 18 presidential candidates in the 2023 elections. The West is comfortable with Atiku, Southerners are comfortable with Atiku, the Hausa-Fulani, the Ijaws, everybody is comfortable with Atiku Abubakar because he is not only a pan-Nigerian, even witches and wizards can't accuse him of being a religious bigot or an ethnic jingoist; because we all know, everyone in this country knows Atiku Abubakar.
"As I speak with you, when trying to pick the ticket of PDP he went to every part of the country and he was welcomed and Atiku is the only presidential candidate who got votes from every zone in this country.
"Tinubu did not visit even the entire South West; he didn't go to any state in the South East when he was going round seeking the ticket of his party. Go to the core North and say Tinubu; nobody knows who Tinubu is. Go to the South East they don't know who Tinubu is."