Nigeria launches COVID-19 vaccination portal as 4 million doses arrive Tuesday [See LINK]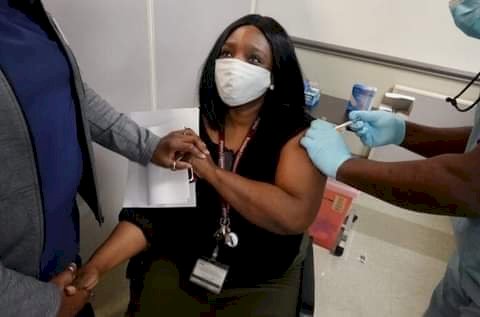 Nigeria launched COVID-19 vaccination portal as country awaits delivery of four million doses of the AstraZeneca COVID-19 vaccine on Tuesday.
The National Primary Health Care Development Agency will immediately commence the vaccination of Nigerians in priority groups, starting with the frontline health care workers.
Nigerians are invited to register online for the COVID-19 vaccine on the NPHCDA's website.
Register here: www.nphcdaict.com.ng/publicreg/