Kano Commissioner Threatens Tribunal Judges
Kano state Commissioner of Land, Aliyu Adamu Kibiya, has sent a warning to judges presiding over governorship elections petition tribunal in the state. In a…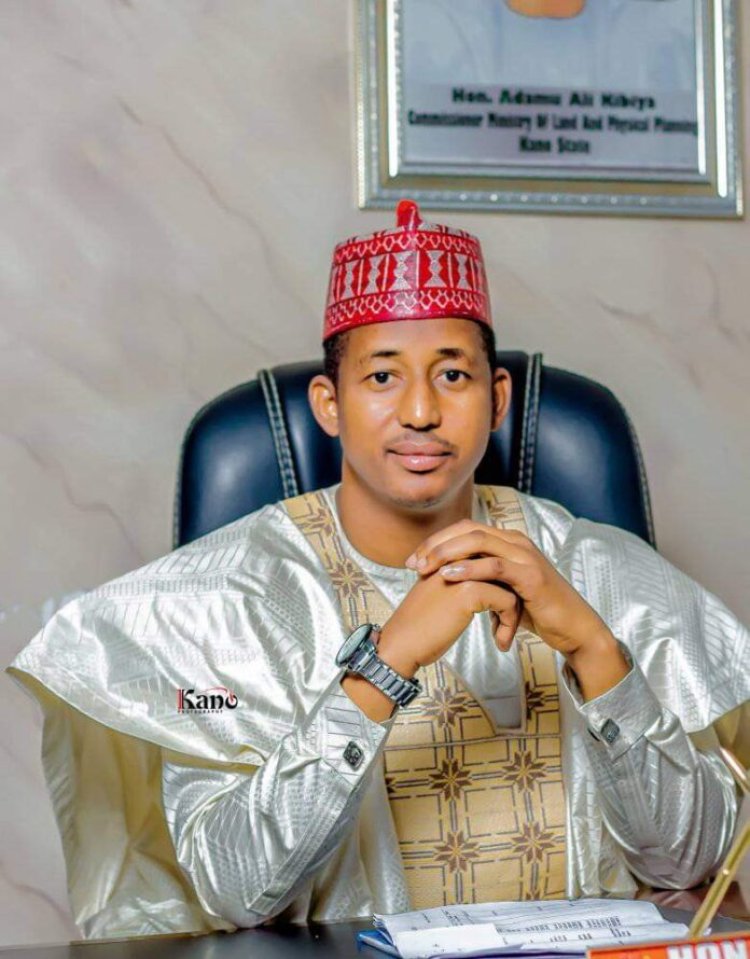 Kano state Commissioner of Land, Aliyu Adamu Kibiya, has sent a warning to judges presiding over governorship elections petition tribunal in the state.
In a video which has gone viral on social media, the commissioner was heard asking the judges to choose between their lives and their work while delivering the judgement.
He spoke during a protest organised by members of the ruling New Nigeria People's Party (NNPP) in the state.
Kibiya said, "People voted for us and some people are attempting to do injustice. We want to tell the judges that we will not accept this. Any judge that is willing to deprive us of our rights will regret it. Whatever will happen, we won't care…," he said.
He alluded to allegations of bribery that has put pressure on the tribunal while saying should the judges take the bribe and deliver a judgment that is not fair, it would trigger a situation worse than the insecurity of Boko Haram in the North East and banditry in the North West.
Meanwhile, the Kano state commissioner of police, CP Muhammed Usaini Gumel has summoned the two major political parties in the state, the NNPP and the All Progressive Congress (APC), over recent protests and prayer sessions ahead of the coming judgment of the tribunal.
This is is coming as NNPP announced prayer session across 44 Local Government Areas of the state.
Recall that the leader of the party, Senator Rabiu Musa Kwankwaso, recently led a prayer session to seek God's intervention in the coming judgment.