I Will Marry An Igbo Girl From Enugu, I Want To An Igbo In- Law"- Miyetti Allah President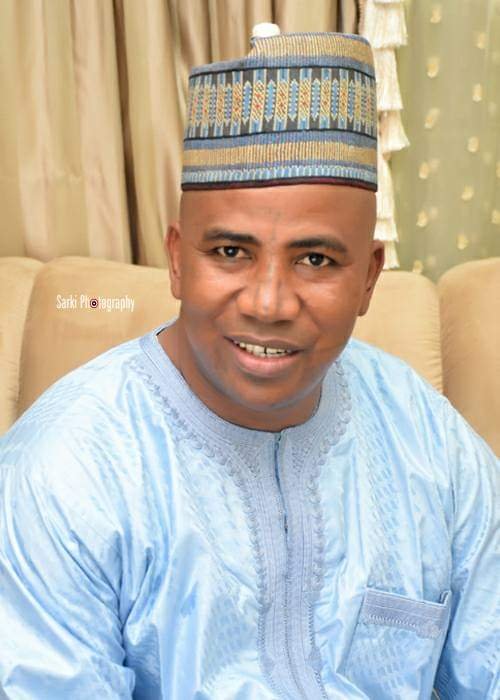 Abdullahi Bello Bodejo, the overall President of Miyetti Allah Kauta, one of the parts of herders, has announced that he is planning to marry an Igbo girl from Enugu State and become an Igbo in- law.
In an interview with the Sun, Bodejo revealed this information. His choice was reportedly driven by his strong belief in the country' s unity.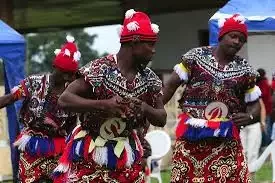 He further revealed that his aunt is happily married to a Rivers State man, with 10 children including Kate, Ndidi, and Kingsley.
He claimed that instructions issued by Southern Governors banning open grazing in the region undermined his solid belief in Nigeria' s unity.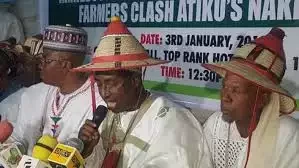 Such, he claims, contradicts the spirit of the constitution as envisioned by the country' s founding fathers, notably Zik, Awo, and Ahmadu Bello.
He restated his opinion that the Fulani were not restricted by borders or boundaries, and he advised herders to disregard the Governors' mandate and graze their cattle wherever they found themselves in the district.
Marrying Igbo girl, as far as I' m concerned, has nothing to suggest in the unity of Nigeria after all some Nigerians marry Sudanese and it didn' t make Nigeria and Sudan become one country. If He marry hundreds money seeking Igbo girls, it has nothing to do with the unity of the nation.
A very big question is man should endeavor to answer is will he convert to Christianity? because that' s one of popular conditions the northern Muslims will give to a Christian man who is interested to marry any of their daughters.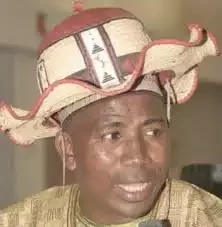 Above all, I appreciate spirit of equality irrespective of tribal interest or orientation, I strongly believe in one united and credible Nigeria devoid of sentiment
Such a union has my backing, however can Bello Badejo pay Igbo bride price?
Drop a comment, share it with friends.