Ghanaian President announces 50% salary bonus for healthcare workers over Covid-19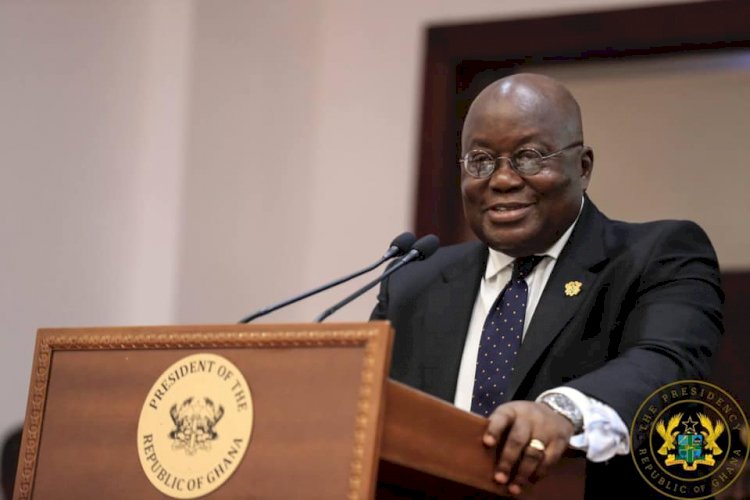 Ghanaian President, Nana Addo Dankwa Akufo-Addo on Sunday night, April 5, 2020 announced Government will pay all frontline healthcare workers in the combat against the coronavirus an allowance of 50% of their basic salary per month for four months.
Giving his 5th update on Covid-19 to the nation, the President paid tribute to healthcare professionals, security agencies and other essential services providers who continue to work at the risk of their own lives to stop the further spread of the disease in the country.
"You are the heroes and heroines of our generation, and the Government will do all in its power to provide you with the relevant tools to do your work effectively", President Akufo-Addo said.
According to the President, an insurance package of GHS 350, 000 for each healthcare personnel in the forefront of the fight has also been put in place. In addition, the Ghanaian government will exempt the health workers tax on emoluments for the next three months, starting April.
With donation support of local religious and other nongovernmental organizations, the Government has also started providing daily food and other essentials to the poor and vulnerable living in the two biggest and most affected cities of Greater Accra and Greater Kumasi, which are currently on a two-week partial lockdown as part of measures to deal with the deadly pandemic.
Story by Daniel Abugah in Accra, Ghana with editing by John Akuroh. Photo credit, Harvard Political Review