Gambia introduces price control for essential commodities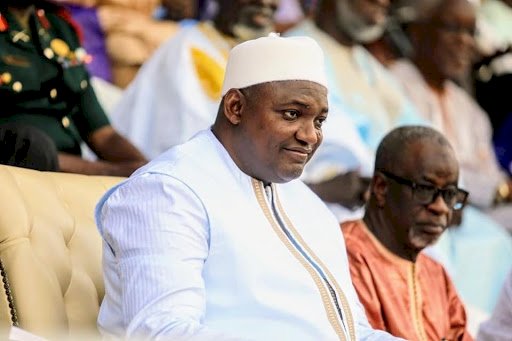 By Arfang M.S. Camara
The Gambia government on Monday 23rd March 2020 has come up with measures to control prices on essential commodities using the Commodities Emergency Powers Regulations, 2020,
This development came following complains from traders and consumers about the exorbitant prices for essential commodities especially basic food items which sparked panic buying in the country.
"The wholesale and retail prices of all essential commodities are hereby frozen to the prices they were sold in the open market as at 18th March 2020 as specified in the schedule to Essential Commodities Emergency Powers Regulations, 2020," says the government in a press statement released
It added that, the essential commodities under the regulation act are: rice, maize, millet, flour, sugar, milk, bread, chicken, eggs and meat, fish, cooking oil, potatoes, onions, tomatoes paste, cement, soap and hand sanitisers respectively.
The government further said that no person shall hoard any essential commodity in any way, sharp or form, adding that a wholesaler or retailer of an essential commodity or a person employed by him or her shall not refuse to sell such commodity or give any other indication which could reasonable lead the purchaser to believe that he or she has not got the commodity.
According to the government, any person who breaches a provision of these regulations commits an offence and is liable to a fine of five hundred thousand dalasis and will also have his or her trade license revoke after conviction.
As part of the 2020 regulation from government, no person shall export any essential commodity or any petroleum and related products outside the Gambia, noting that there is an established essential commodities control committee which includes, Trade ministry, GRA and IGP office amongst others to supervise the enforcement of the regulations.