BREAKING: Data purchase unavailable till Sunday –MTN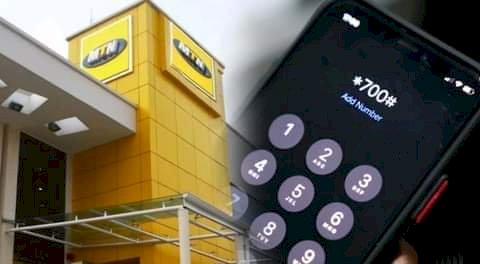 MTN customers in Nigeria will be unable to buy data on their phones effective 12 midnight till 6am on Sunday, the telecommunication company has said.
This was contained in a notice by the mobile network operator on Friday night titled, 'Service Upgrade Notice'.
"Due to an upgrade, data purchase will be unavailable from 12 midnight to 6am on April 25th, 2021.
"If you can, please recharge and buy a data bundle before this time. Apologies for inconvenience," the notice read.
MTN, with about 77 million subscribers, making up about 45 per cent of the total telecommunication market share in Nigeria, is arguably the largest telecommunication operator in the country.
The mobile network operator and commercial banks have been enmeshed in a war of late over the Unstructured Supplementary Service Data charges. The banks had blocked MTN customers from its banking channels but later reconnected them while discussions were being held on agreed charges between the telco and banks.
MTN had since linked its millions of subscribers to fintech platforms such as Flutterwave, Jumia Pay, OPay, Kuda, Carbon and BillsnPay to enable its customers recharge their phones electronically.
Copyright PUNCH