"We Are in a Position Where Many Lack their Own Housing, Where Crowdedness Increases and People Lose their Jobs and Risk Being Evicted in the Track of the Coronacrisis"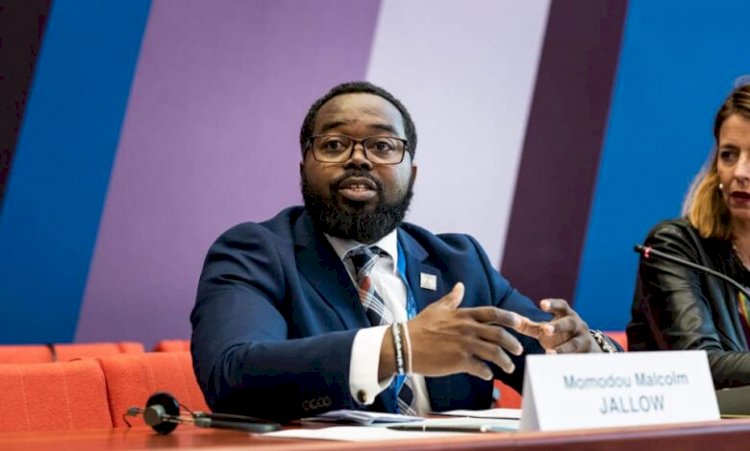 Momodou Malcolm Max Jallow, a top Gambian in Swedish politics was this philosophical during a recent meeting.
The Bakau-born, was one of those delivering a paper in relation to relevant issues dealing with housing at a recent meeting.
A member of parliamentary assembly at the council of Europe, Jallow suggests the need for Sweden to review its housing policy.
"We are in a position where many lack their own housing, where crowdedness increases and people lose their jobs and risk being evicted in the track of the coronacrisis. The fact that in this situation chooses to lift market rentals is not only unsolidarian but it will increase homelessness. This will lead to even fewer people being able to afford to request newly produced rental rights. Sweden needs to recreate a state, social housing policy where the housing is once again considered a social right – not a market in a market. Everyone has the right to a home. A housing policy where the housing is seen as part of welfare in the same way as care, school and care. A housing policy that guarantees the right to housing for all citizens and equalizes the inequality in the housing market."