Today I visited the Indefatigable, hardworking and honest NIgerian the Governor of Borno state, HE Babagana Umara Zullum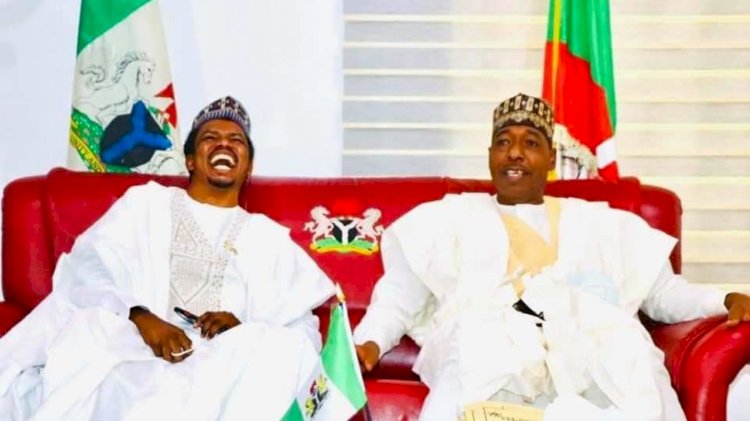 I am in Borno state to tour IDP camps as part of my constitutional responsibilities of over sighting the implementation of budgets appropriated by the NASS to MDAs.
I listened to Governor Zullum talk passionately about his people. You could see the sincerity in him, the burning desire to make Borno a better place. His love for the people of Borno state is infectious.
NIgeria