Serigne Bass Abdou Khadr Mbacké: "What Serigne Mountakha Mback has told Macky Sall"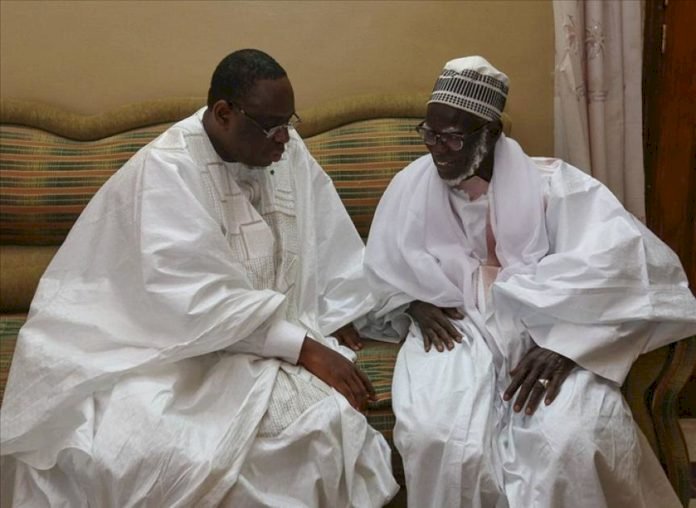 Serigne Bass Abdou Khadr Mbacké has just pronounced on the great magal of Touba.
The great Magal of Touba of this 2020 edition will be held with a rallying point, Touba
. It's the "Ndigeul" relayed by Serigne Bass Abdou Khadr and coming from Mountakha Mbacke Serigne.
The spokesman for Mourides is returned to the discussion between the Head of State and the Khalif General of Mourides.
Thus, Serigne Bass Abdou Khadr Mbacked entrusts that "Serigne Mountakha Mbacké told Macky Sall, live voice, that he did not have to worry about the affluence will drain the magal. Everything will happen in a great tranquility. A message that for Serigne Bass Abdou Khadr Mbacké, is insurance for the most skeptical of those who deem risked the Magal, in this period of sanitary crisis.