Senegal Registers 27 Covid-19 Cases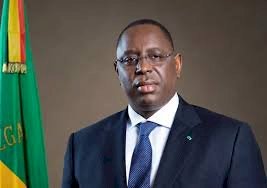 March 17, 2020
Alioune Sarr, the Senegalese minister of Transport and Tourism has announced yesterday that with effect 18 March 2020, there will be no flight between Senegal, France, Italy, Belgium, Tunisia, Algeria and portugal.
"Flights have been suspended till further notice because of the coronovirus," he announced.
Senegal has registered a one more covid-19 case on Monday making it a total of 27, 2 from the 27 have been cured
Meanwhile, Morocco has notified Senegal that is suspending all flights to Dakar.