Senegal: message from President Macky was the deceased's place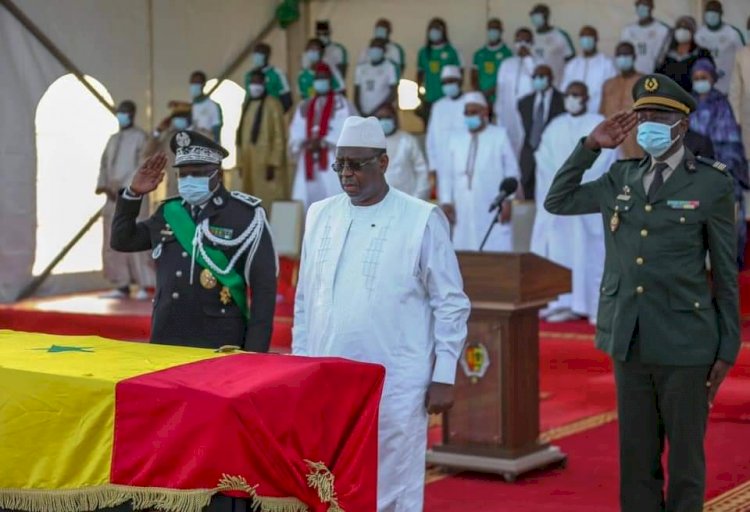 Dear Pope Bouba,
Here you are torn from our affection in the prime of life. We would have given everything so that you may live a long time, with your family and your community. Alas! The divine decree has been fulfilled unstoppable. As a good believer, you were surely prepared for it.
Here you are. But however short it was, your life will have been useful to your family, to your Nation.
Gacce ngaalaama Pape Bouba!
You have filled us with joy, happiness and pride. You have honored your family, your community and your country. We will be eternally grateful to you.