Safa Diallo teams with Beenie Man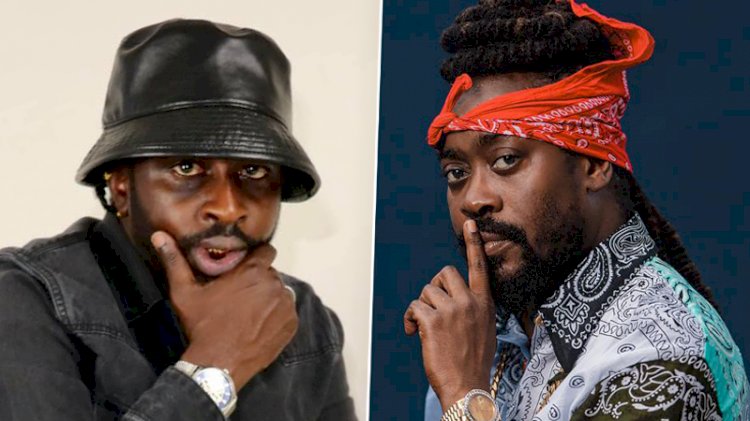 BORN in the Republic of Guinea in west Africa, Safa Diallo said reggae music was always a staple in his household.
ALSO READ :Interview without concessions with the artist Safa Diallo (debut, career, asset, overview of Guinean music ...)
"My father listened to a lot of reggae music in the house while I was growing up. So when he died when I was five years old, I got access to all of his music collection. I grew up hearing songs of Bob Marley, Dennis Brown, and King Yellowman, so it was a natural progression for me to get into music," Safa Diallo told Jamaica Observer.
Safa Diallo said his countrymen consume more reggae and dancehall music than any other country around the world.