Obstruction of religious freedom: Nigeria blacklisted by the United States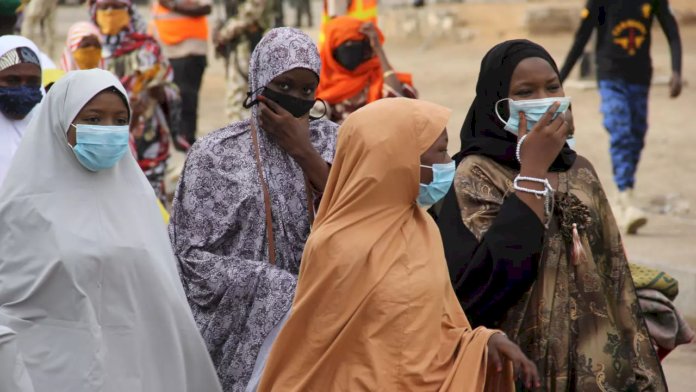 The US administration on Monday added Nigeria to the blacklist of countries that have obstructed religious freedom. This, after having been placed under surveillance for a year.
Thus, according to the head of the American diplomacy Mike Pompeo, Nigeria was classified in the category of countries "particularly worrying" as regards religious freedom, "the first of freedoms".
 Selected for you: Biden Administration: For the first time, an African-American approached as head of the Pentagon
"The United States' support for religious freedom is unwavering. The annual blacklist shows that when religious freedom is threatened, we act, "Mike Pompeo said on Twitter.
In addition, Nigeria is not the only one to be included on this list, we can find regulations: Saudi Arabia, Burma, China, North Korea, Eritrea, Iran, Pakistan, Tajikistan and Turkmenistan, reports France24.