Mermoz / Demonstrations of Guineans: Alassane Ndour's 4X4, stony (video)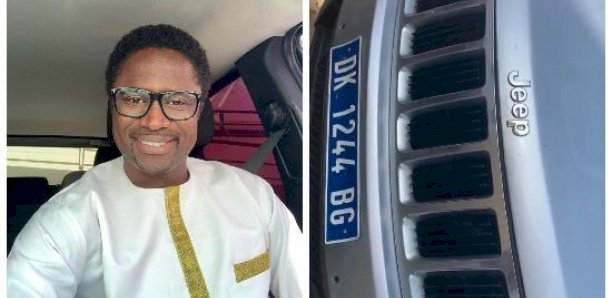 Guinean nationals established in Senegal have expressed their anger to protest against a likely re-election of Alpha Condé. This Wednesday, in Mermoz, clashes even broke out between law enforcement and demonstrators.
Damage was reported, including cars with stones including that of former Senegalese international, Alassane Ndour.
He shared the video below on social networks and made no secret of his displeasure: "We all agree that protesting is a universal right for all free people, but in 2020, the expression of his opinion must to be able to be done in the discipline and the respect of the others. Several cars including mine were stoned today in Mermoz by Guinean demonstrators, "he published.