Macky Sall to hold presidential housing council this Thursday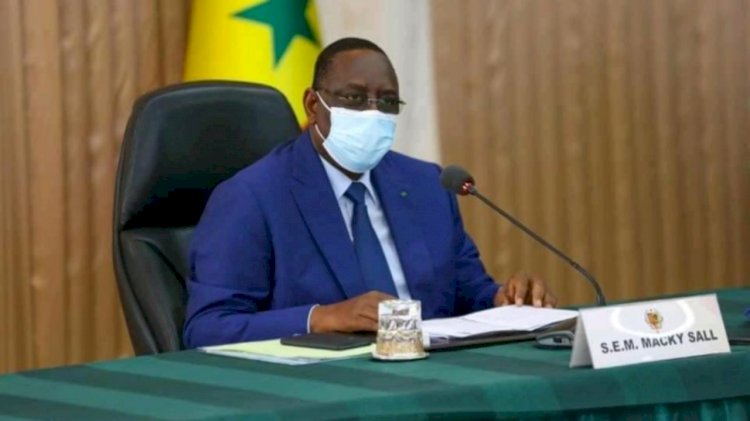 The President of the Republic of Senegal, Macky Sall, will hold a Presidential Council this Thursday morning, at the Housing Palace. The meeting will focus on the 100,000 social housing program.
The head of state would like to make housing accessible to all segments of the Senegalese population.
The high rent in the Senegalese capital should also be a concern for the head of state, after a reduction law that is not enforced by donors.