I Support El-Rufa'i On Amnesty For Bandits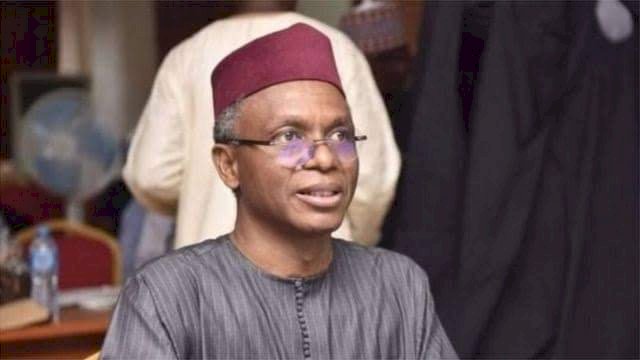 I am fully on the same page with Kaduna Governor Nasir El-Rufai on his suggestion on handling murderous, criminal elements irrespective of location and identity.
The state must rise to its responsibility of protecting the people, properties and the territorial integrity of the nation.
Bandits, under whatever guise (terrorists, kidnappers, herders, armed robbers, cultists, ethnic militia, militants) cannot overwhelm our internationally, highly rated armed forces and police force.
We can recover our security, our lands and our prestige from these undesirable elements.
I am confident that we shall overcome these security and social challenges with patriotic and sincere commitment from all at all levels.
Once again, it is very pleasant to be on the same page with our very brilliant, courageous and consummate organiser but sometimes undiplomatic Governor El-Rufai after a long while.
Dr PJ Deshi, Abuja