Guinea:Proclamation of the final results: this is what will happen at the Constitutional Court.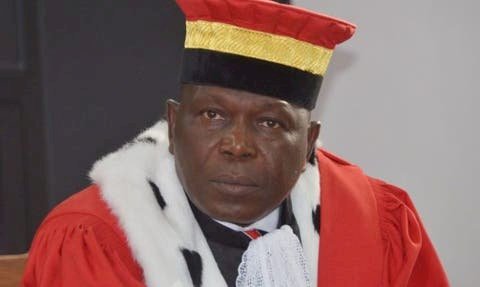 Through Guinean news ©- October 31, 2020
According to our information, the lawyers of the UFDG will file their appeal with the Constitutional Court tomorrow Sunday. Exceptionally, the registry of this high court will keep its office open until noon, although the day is nonworking, we learn. Cellou Dalein Diallo's lawyers will therefore wait for the last 8 days they had to file their briefs, in order to fine-tune the case and give themselves every chance of winning, we are informed.
After the UFDG's appeal has been filed, the Constitutional Court must notify all the parties, in particular to the Rainbow RPG, a copy of the UFDG's briefs. The constitution stipulates that Alpha Condé's lawyers have two days to make their reply briefs, namely Tuesday, November 3. From this date, the Constitutional Court has three days to render its decision, that is to say on Friday 6 November.
The Constitutional Court can render three types of sentences. It can go in the direction of the lawyers of the UFDG by declaring Cellou Dalein, winner; it can reject them by declaring Alpha Condé the winner; it can also invalidate the presidential election. If the election is invalidated, new elections must be held in 90 days, i.e. February 9, 2021, according to the Guinean constitution.