Facebook discovers there's already a company named Meta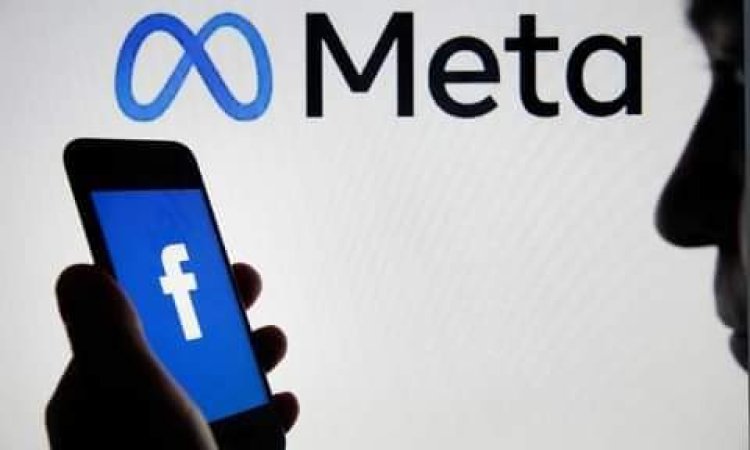 Facebook's rebrand as Meta has hit a snag.
Last week, Facebook CEO Mark Zuckerberg announced that the company would be changing its name to Meta as part of a rebrand effort, but another company was one step ahead.
An Arizona-based company that sells computers, laptops, tablets and tech software called Meta PC launched a little over a year ago, according to documents obtained by TMZ.
In August, the company filed to trademark "Meta" in relation to any technological use — right within Facebook's sphere.
Meta PC's trademark hasn't yet been granted; however, co-founders Zack Shutt and Joe Darger told TMZ they won't sell the name to Zuckerberg, if he pursues it, for less than $20 million.
Changing America has reached out to Facebook/Meta for comment.
Agencies