Coup d'état in Mali: Umaro Sissoco Embaló makes its show at the ECOWAS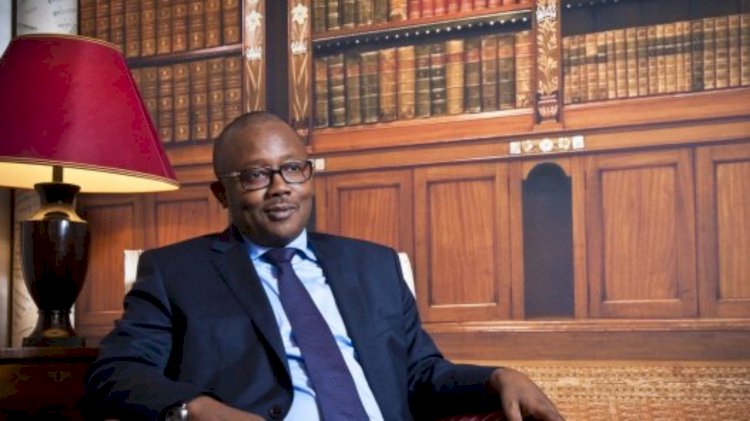 During the videoconferencing of the ECOWAS devoted to the coup in Mali, President Bissau-Guinean, Umaro Sissoco Embaló, did not hesitate to mislead some of the West African peers. The exclusive story of "young Africa". In the highest African political spheres, Umaro Sissoco Embaló is definitely a separate head of state.
The Guinean biss participated Thursday, August 20th at the Videoconferencing of Cedeao devoted to the coup d'etat with Mali two days earlier. And he did not hesitate to take the opposite of some of his counterparts. In a first round of the heads of state, while Mahamadou Issoufou, president in the exercise of ECOWAS, recalled the need to condemn the coup d'etat and Alpha Conde, and Alpha Condé had their support for Ibrah. Indeed,
if President Bissau-Guinean has been in favor of sentencing the coup in Mali, he added that ECOWAS should adopt the same attitude for "all coups d'état". And add that, according to him, "the third mandates" were also coups.
Jeuneafrique