Confirmation of Alpha Condé's victory: FNDC does not recognize "any institution resulting from a conspiracy against the people"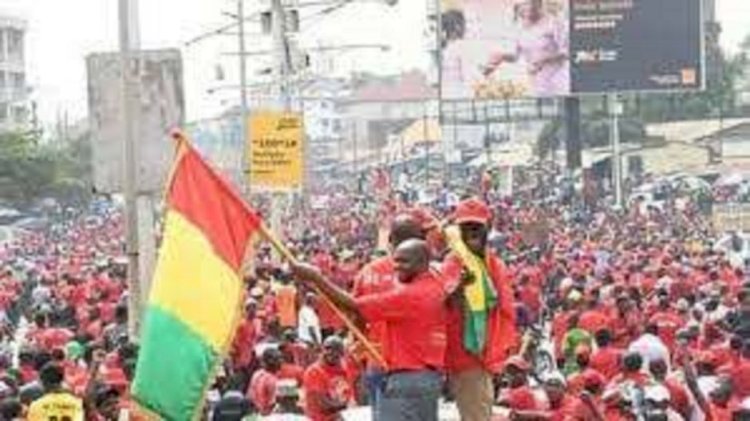 The Constitutional Court confirmed the victory of Alpha Condé in the presidential election on Saturday with 59.50% of the votes cast. The National Front for the Defense of the Constitution (FNDC) refuses to recognize the re-election of Sékhoutouréyah's tenant for a third term.
Its chief strategy officer says "the FNDC has already reaffirmed its position on the completion of the constitutional coup d'etat of Alpha Condé and his clan."
Sékou Koundouno assures us that '' for us, we cannot speak of an election when there is an illegal and illegitimate candidacy imposed by killing Guineans. We do not recognize any institution resulting from a conspiracy against the people of Guinea '.
He asserts that 'the cinema of the constitutional court does not concern the FNDC in any way, because we have clearly dissociated ourselves from any process of laundering the constitutional coup d'état perpetrated by Alpha Condé' '.
Assuring that the fight is far from having its epilogue, he announces that the FNDC will make a statement in the coming hours for the "continuation of the fight against the 3rd term".
Salimatou BALDE, for VisionGuinee.Info