Burkina Faso: the city of Djibo again under jihadist threat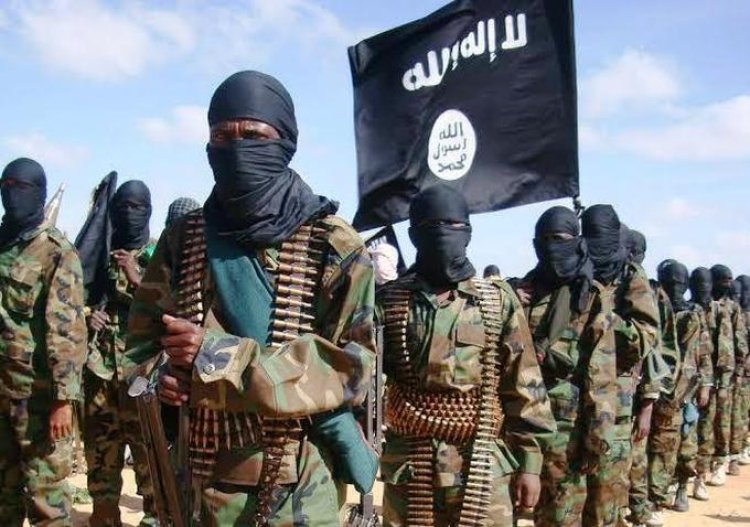 Since Thursday, the armed groups have asked the populations of several districts of this city, located in the province of Soum, to clear out or risk being "mutilated". The same armed men prohibited transporters from going to or leaving Djibo, despite the presence of a military camp in this city. Some sources announce a significant presence of defense and security forces on site.
With our correspondent in Ouagadougou, Yaya Boudani
According to a national of the region, it is the inhabitants of several peripheral districts of the commune of Djibo, who received the ultimatum. "We alerted security officials in the area," said one resident. These neighborhood populations had to flee to the city center.
ALSO READ
"A bus was intercepted on Thursday not far from my village and armed men threatened the driver not to return or risk being beheaded," said another resident. Buses coming from Ouagadougou are stopped in Bourzanga, about fifty kilometers from Djibo. No one can leave town either.
"They banned livestock traders from passing through Namissiguia. No one takes the risk of traveling to Djibo by road yet," according to a local administrative authority.
Installations of the national electricity company and telephone installations were sabotaged. "The only mobile network that was still working was cut a few days ago," said a local source. "We still fear a shortage of fuel", continues the same source.
"On the spot in Djibo, it's total disarray", writes Newton Ahmed Barry, the ex-president of the electoral commission, who asks to save the capital of the province of Soum. "The army is well present on the spot in Djibo", says a resident, who wonders how these armed men could attack the city.
RFI.