Ambazonia leaders clock five years in jail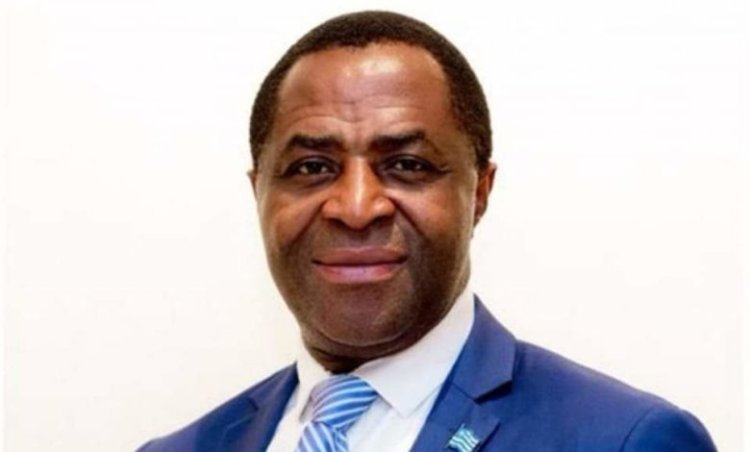 By Wilson Musa
Despite an order from the Abuja federal high court, ordering the Nigerian government to ask for repatriation of Ambazonia leaders from Cameroon, both countries have not respected the judicial authority.
On January 5, 2018, Nigerian secret service men in collaboration with Cameroon abducted 11 Ambazonia leaders including its president, Sisiku Julius Ayuktabe.
The raid took place at the Nera hotel in Abuja.
The 11 were in a meeting when they bundled and locked up in jail.
One of them, the only female, Barrister Nalova Bih who allegedly had a Nigerian passport was released.
The 10 others were later repatriated to Cameroon under unclear circumstances.
Five years on, no one knows what happened, who betrayed them nor the main reasons behind their gathering.
In March 2019, the Nigerian Federal High Court ordered the Nigerian government to demand the repatriation of the Nera 10 leaders. But both governments paid deaf ear as Cameroonian military court in August 2019 sentenced them life imprisonment for "rebellion, complicity in terrorism, financing of terrorism, revolution, insurrection, hostility against the state, propagation of fake news and lack of identification."
Their lawyers had presented documents showing that they were asylum seekers and refugees in Nigeria but the Cameroon military court paid no attention.
Five years on, the leaders of the unrecognised federal republic of Ambazonia have continued to advocate for the independence of the two Anglophone regions of Cameroon.
Several other advocates have been arrested and detained in Cameroon.
The armed conflict in Anglophone regions started in October 2016 when Lawyers and Teachers protested the disregard for English law and education systems.
Police used live bullets and teargas to disperse them.
Some leaders were later arrested in January 2017 after a failed negotiation. This pushed volunteer youths to pick up arms against the state.
Source Cameroon News Agency