Algeria to pay $100 to unemployed youth until they secure a job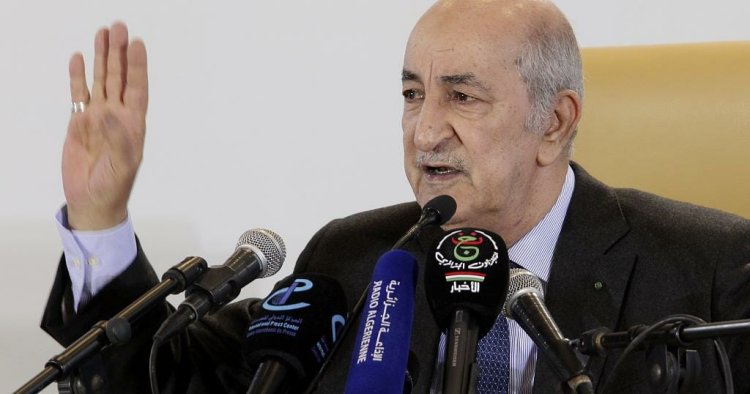 Algeria's president, Abdelmadjid Tebboune has announced that his administration is set to pay unemployed youths in Algeria the sum of $100 per month as a form of unemployment benefit.
This new development which has been included in the country's 2022 budget will take effect from next month.
READ ALSO
The president said the measure which is open to young unemployed job seekers between the ages of 19 and 40 is meant to "preserve the dignity of young people."
The payment of $100 will also include some form of medical benefits. The said payment will sustain the unemployed until they are able to secure a job. There will also be the suspension of some taxes on consumer products.
The president of Algeria had stated that Algeria would be making history as it would be the first country aside European countries to inculcate the idea of paying its unemployed youth.
The North African country with an estimated population of 45million is one of Africa's oil producing countries.