After apology, 2face's baby mama asks Annie to pay N50m for defamation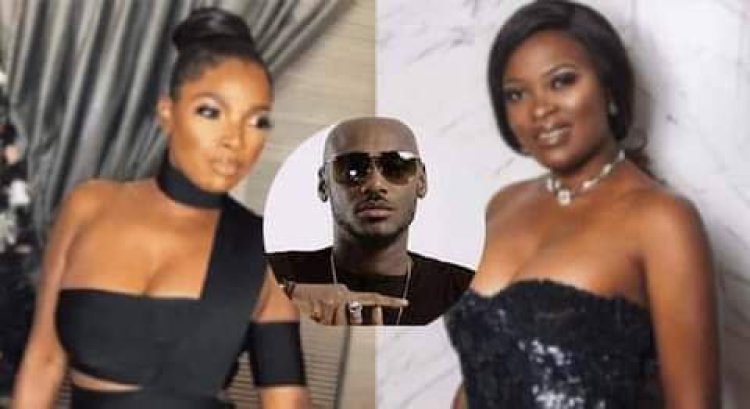 Pero Adeniyi, the mother of three of 2face's seven children, has threatened a defamation suit against 2face's wife Annie Idibia through her lawyers.
In a letter dated November 10, the legal team demanded an unreserved apology from Annie and also requested the sum of Five hundred million naira as compensation for the damages, emotional stress, embarrassment and personal injury as a result of the actress' actions against their client Pero Adeniyi.

The letter was, however, released on social media on Annie's birthday on Saturday, November 13.
Part of the letter read: "Your willful, malicious and libelous publications have not only to cause immeasurable reputational harm to our client in both her personal and business lives, but it has also exposed her and her children to public odium and ridicule (Locally and internationally)not to mention damage and loss in pecuniary items. Our client has overlooked and disregarded several other incidents where you maligned and harassed her by sending tirades of hurtful, disrespectful and insulting messages about our client and her children, not just to our clients but to her friends and members of the public through indiscriminate use of your social media platforms.

"Accordingly, it is our instruction to demand that you immediately and completely retract all your allegations in the same measure in which they were published and publicly tender your unreserved apology to our client not later than 72 hours from your receipt of this letter.
"Additionally our client demand compensation of five hundred million for personal injury, reputational damage, embarrassment, shame and emotional distress suffered as a result of your malicious, libelous and defamatory publications against her within the period stipulated above. Take note that if you do not comply with our client's demands as stated above, we will have no other option than to bring the full weight of the law to bear upon you, without further recourse to you."
~the Nigerian News