Who Is Safe In Northern Nigeria?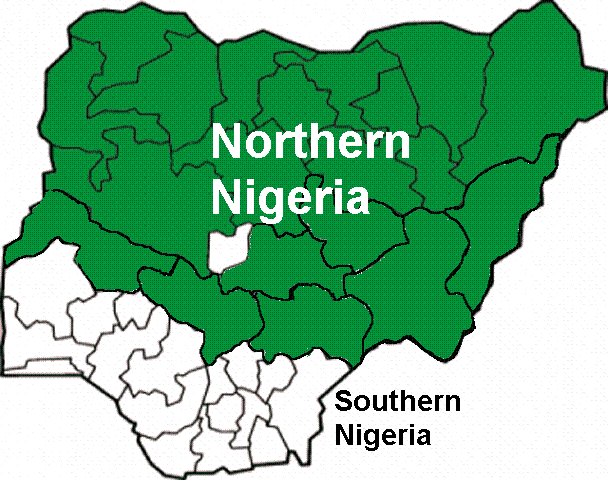 Even in times of war, women and children are spared. Unfortunately, the bandits in Northern Nigeria rape and kill women and children frequently. When her family delayed paying millions as ransom, a mother of three was raped and killed by kidnappers in front of her husband and children. No fewer than 26 women including children of Dan 'Aji village in Faskari LGA of Katsina State were kidnapped and raped daily by bandits.
Prior to 2015, only insurgents attack places of worship. Last week, bandits killed five worshippers, kidnapped an Imam, 40 others during Muslim prayers in Zamfara state. Mosques and Churches are no longer safe places in Northern Nigeria due to rising cases of insecurity.
In addition to the poor state of roads in Nigeria, commuters are finding it difficult to ply Nigerian roads because of kidnappers. University students were recently kidnapped along Abuja – Kaduna expressway while en route to Lagos for an academic program. Three final year students of ABU were also kidnapped. Kidnappers are having free day on many federal highways across Northern Nigeria, thereby making the roads dangerous.
Insecurity has metamorphosed to another level. The police, who have the constitutional duty of protecting the lives and properties of Nigerians were not spared. Last week, a report by BBC Hausa revealed that suspected bandits had kidnapped 12 police officers along Katsina-Zamfara road.
First responders are also not safe in Nigeria. This year, four aid workers and a private security worker were abducted by insurgents in northeast Nigeria. They were later killed in cold blood.
To make the story worse – political, traditional and religious leaders are also not safe in Northern Nigeria. The chairman of the ruling party, APC, Nasarawa State was kidnapped in his residence and later killed by kidnappers. A member representing Dass constituency, Musa Mante Baraza in the Bauchi State House of Assembly, was killed by unknown gunmen. Last year, Hon Suleiman Ibrahim Dabo a member of Kaduna State House of Assembly representing Zaria Constituency was kidnapped along Zaria – Kaduna highway.
My major concern is how President Buhari is unperturbed about the rising insecurity in Northern Nigeria. The service chiefs have overstayed their tenure and he has shown no sign of removing them. Most of our security heads are displaying highest level of incompetence.
In my entire life, I have never seen insecurity deteriorating to this level. I begin to wonder, who is really safe in Nigeria?
Fahad Ibrahim Danladi, Texas, USA.