We Won't Allow Frustrated Politicians To Lead Yoruba To War – YWG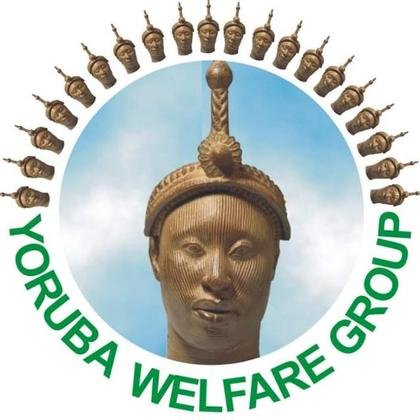 The Yoruba Welfare Group on Tuesday said it would not allow "frustrated politicians and irrational youth to lead Yoruba to a senseless war."
The group spoke against the backdrop of the drumbeat of war and secession in the region.
Its national president, Abdulhakeem Alawuje, stated that never in the political history of the Yoruba since the birth of Nigeria had they been blessed with solution providers along with its political problems than now.
He said such a rare opportunity should not be wasted as done in the past.
He said: "Unlike what happened in the First Republic when the Southwest was engulfed in political imbroglio of 'Operation wet e', in the Second Republic when the Chief Obafemi Awolowo's Unity Party of Nigeria was robbed through the connivance of Olusegun Obasanjo and Richard Akinjide's mathematical wonder of 12 is 2/3 of 19; and in the 3rd Republic when IBB-Abacha-Obasanjo-Shonekan combined to rob Chief MKO Abiola of the June 12, 1993 election via the infamous annulment, Yorubas were lucky to have the likes of the Yoruba Welfare Group that is providing alternative peaceful reconciliatory moves among them.
"They also strived to protect the interest of the Yorubas without falling for the antics of politicians who are disguised as statesmen."
He wondered why Yoruba would want to go to war when since the return of democracy in Nigeria, they had substantial share in the present government.
He said the privilege they enjoy under this government was not enjoyed when their kinsman was the president.
"It is beginning to appear like a curse and that curse must be broken this time. In 1963, Yoruba betrayed their own son, Chief Obafemi Awolowo. 30 years down the lane in 1993, they again betrayed Chief MKO Abiola; 2023 is another 30years. Will Yoruba betray Asiwaju Bola Ahmed Tinubu, another anointed Yoruba son?"