The Great Igbo Ancestry Are From The Kongo Kingdom, Present Day DRC - By Adamu Garba II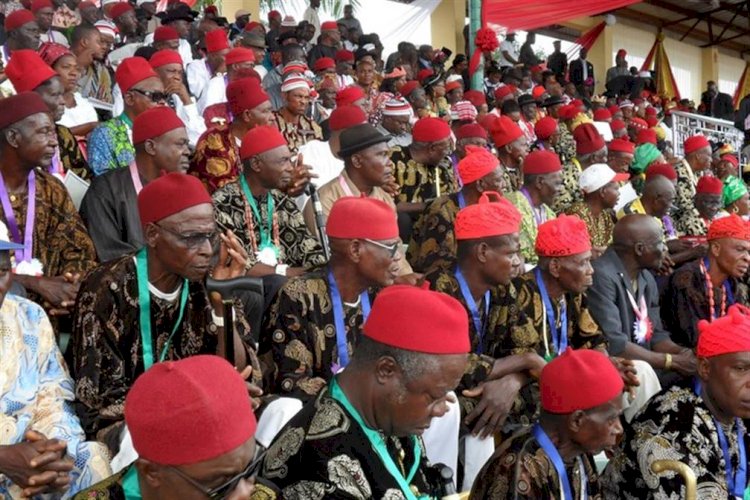 According the Adamu Garba, Igbos migrated from the present day Democratic Republic of the Congo to Nigeria through in clusters through central African forests, he tweeted
"The Igbo are of Negroid descent, originated as an isolated tribe from the Kingdom of Kongo, present day DRC but mostly lived near the forest, because they are traditional hunters. Unable to form a central state due to multiple beliefs in various gods & frequent clashes.
They moved in clusters from forest to forest until they spread to present day Nigeria. While moving alongside forest plains, they have different clans in present day Cameroon in central Africa and Gabon. All of which lives near tropical forest for hunting and gods worshiping.
I think it is important to make this clear so that people cannot be deceived. The Israelites are Desert Herders while the Igbos are Forest Hunters. There is never any connection between these two Even Christianity came to Igbo areas through Yoruba Bishop, Samuel Ajayi Crowther.

Someone asked if Adamu hates the Igbos for saying that, his response with the following tweet
"On the contrary, I love the Igbos, I work with them and do business with them. I have friends as Igbos. I just cannot allow those myopic distortions to sway the great Igbo race from their true ancestry."