Rice processors, farmers grumble as smuggled foreign rice returns to Northern markets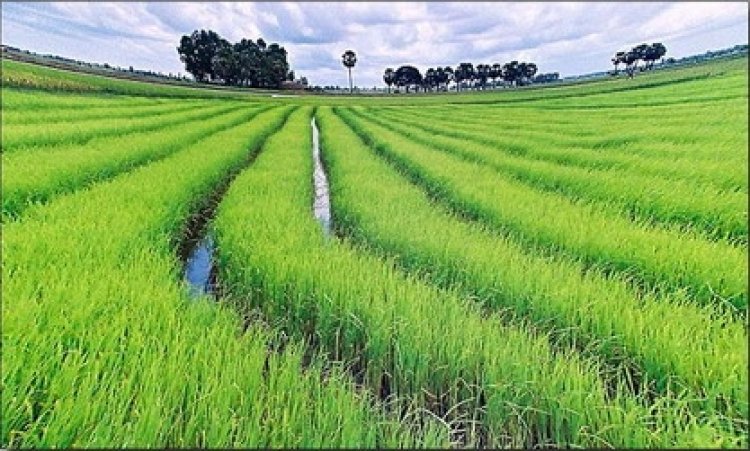 Different brands of foreign rice, especially from Thailand and India are flooding into some markets in Kano, Jigawa, and Katsina States in Northern Nigeria.
The worrisome development, according to agricultural experts and some local rice dealers, has greatly affected the local production of the staple food commodity.
This is just as persons who engage in the commercial cultivation of rice at Kano, Jigawa and Katsina States, are lamenting the effects of the continued smuggling of foreign rice, into the country through the porous borders.
Their views were contained in a special report by Economic Confidential titled, "How Illicit Rice Importation Threatens FG's Agricultural Sector Interventions".
The report was produced with support from the Wole Soyinka Centre for Investigative Journalism (WSCIJ), under the Collaborative Media Engagement for Development Inclusivity and Accountability Project (CMEDIA), funded by the MacArthur Foundation.
In a deliberate effort to boost the local production of rice and increase its market value, the federal government had in August 2019 directed the closure of land borders and equally banned the importation of foreign rice.
Thus, imports into Nigeria are to come through seaports, where customs duties can be imposed more easily than at land borders.
The move was aimed at checkmating the influx of foreign rice that is being smuggled into the country through the country's porous land borders.
The period under review witnessed watershed activities around the agricultural sector, especially rice production. Because local production was boosted and the value in terms of accruing profits to the farmers jumped very high.
However, on December 16, 2020, the president ordered the reopening of four borders including Seme in Lagos, Illela in Sokoto, Maigatari in Jigawa, and Mfum in Cross River.
Also in April 2022, Buhari, through the Nigeria Customs Service (NCS) approved the reopening of four more land borders. The borders are Idiroko in Ogun, Jibiya in Katsina, Kamba in Kebbi and Ikom in Cross River.
A recent survey conducted by Economic Confidential shows that foreign rice still floods many Nigerian markets, a development that is undermining the demand and value of locally produced rice.