President Cellou Dalein Diallo on the ECOWAS mediation mission ||  UA ||  UN: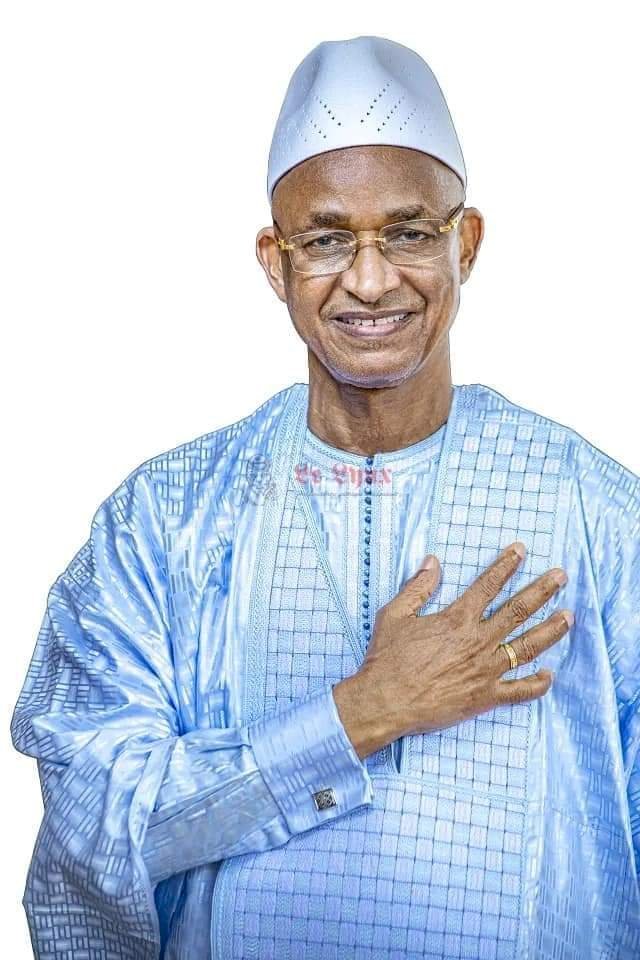 "They've already called me to say they want to meet me at my home in Dixinn. I told them I couldn't see them, because I can't entertain anyone and I can't go out, '' the self-proclaimed presidential winner told Loudmouths.
Adding that they 'told me that they are okay with it. I let them know that I am willing to receive them at my office although I do not trust them. They have always played Alpha Condé's game. But if they ask to meet with me, I am ready to do so at my desk as usual ".
Dalein says he gives no credit to Alpha Condé's outstretched hand. Je 'I didn't hear his call for dialogue. Someone who calls for dialogue does not behave the way he does: go and kill young people, have children murdered, kidnap his opponent, vandalize his office and his seat, "he cut short.