Over 43,000 British Households To Host Ukrainian Refugees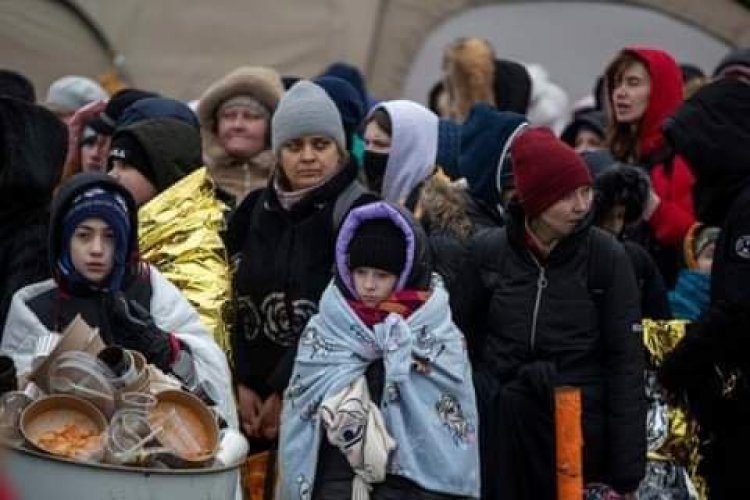 No fewer than 43,000 households have offered to take in Ukrainian refugees as part of the British government's sponsorship scheme, according to the Department for Leveling Up, Housing and Communities.
A spokesman for the Department said on Tuesday that the figures was correct for now but would continue to rise.
He confirmed that the Homes for Ukraine website "temporarily stalled" after it went live late on Monday afternoon due to the "enormous generousity of the British public" in offering to take in those fleeing the conflict with Russia.

Communities Secretary Michael Gove set out details for the sponsorship scheme in the House of Commons on Monday.
He added that the scheme would allow individuals, charities, community groups and businesses to bring people escaping the war in Ukraine to safety, even if they had no ties to Britain.
He said, "Anyone with a room or home available can offer it to a Ukrainian individual or a family, though those offering will be vetted and Ukrainian applicants will undergo security checks.

"Members of the public providing accommodation to Ukrainians must do so for at least six months."
He added that sponsored Ukrainians would be granted three years' leave to remain in Britain, with entitlement to work and access public services.
According to him, those offering a place to stay are to receive an optional tax-free monthly payment of 350 euro (455.80 U.S. dollars).