Oscars Slams 10-Year Ban On Will Smith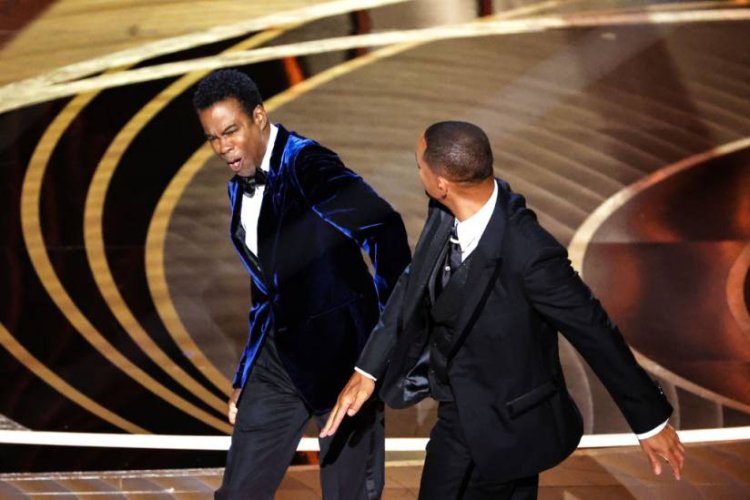 Will Smith has been banned from the Oscars gala and other Academy events for 10 years.
This follows his conduct at the last Oscars, where he slapped comedian, Chris Rock, over a joke he found offensive about his wife.
Smith's wife, Jada Pinkett, announced in 2018 that she was suffering from Alopecia areata, a condition that causes sudden hair loss that starts with one or more circular bald patches that may overlap.
During the event, Rock made a 'GI Jane' joke which irked the actor and his wife and prompted the actor to walk on stage and dish the comedian a slap.
Chris Rock, who hosted the show, is an American stand-up comedian, actor, writer, producer, and film director.
After working as a stand-up comedian and appearing in supporting film roles, Rock gained prominence as a cast member of Saturday Night Live in the early 1990s.
The Academy had responded to the incident, saying, "The Academy does not condone violence of any form. Tonight we are delighted to celebrate our 94th Academy Awards winners, who deserve this moment of recognition from their peers and movie lovers around the world."
On Friday, it met virtually and announced the discuss disciplinary action. Smith has since apologised for his action and resigned from the Academy.