Mansurah Abdulazeez: Nigerian scientist develops cancer drug from African plants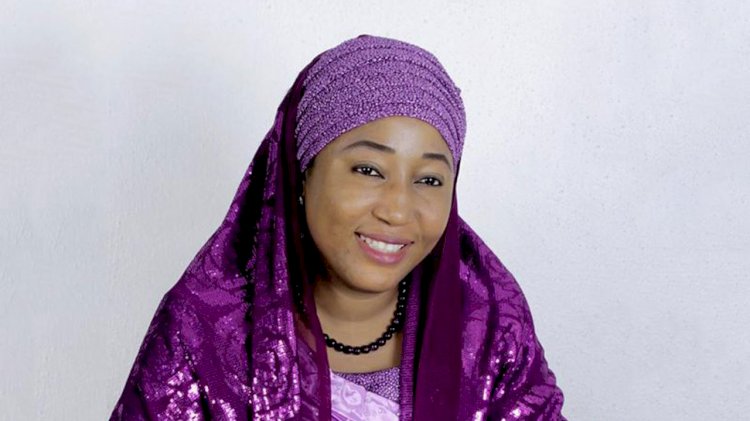 Mansurah Abdulazeez, a molecular biologist from Bayero University, Kano, has developed cancer drug from African plants – The biologist, who is also a Spanish fellow and winner of TETFund $86,000 grant, said she has always loved science growing up – Mansurah said that Nigerian plants like drumsticks and soursop trees are very rich with anticancer agents
Mansurah Abdulazeez, a molecular biologist at the Center for Biotechnology Research, Bayero University, Kano, has made a marvelous breakthrough in the treatment of cancer.
The molecular biologist explains everything about her ground-breaking research in an interview with The Guardian.
It should be noted that the Mansurah also won a Nigerian National Rsearch grant of $86,000 in June just after she got a fellowship in Spain in November 2018.
In talking about her scientific background, the researcher said she science so much while she was growing up, adding that though she wanted to be a medical doctor, she eventually ended up studying for biochemistry for her first degree in Ahmadu Bello University.
She said gave a broad view of her project, as she mentioned that it focuses on identifying potent anticancer agents from Nigerian plants such as cytotoxic activities of drumsticks and soursop trees.
Mansurah Abdulazeez grew up with a deep passion for science and the result of that is vivid in her recent humanity-helping solution. Photo credit: The Guardian
In addition to that, her research also studied the anticancer mechanisms exhibited by the plants, adding that there is "no single mode of action for all plants".
When asked why African plants are important to her research, Mansurah said that they have large quantities of cancer-treating agents that are still unstudied in the academia.
"It is well documented that these plants have an enormous, largely unstudied anticancer potential. Research into herbs such as Guiera senegalensis, which is used by traditional African healers and known as 'Sabara' by locals, has led to the discovery of several anticancer dr*gs.
In my view, this demonstrates how the study of African plants can result in the development of valuable dr*ugs," she said.